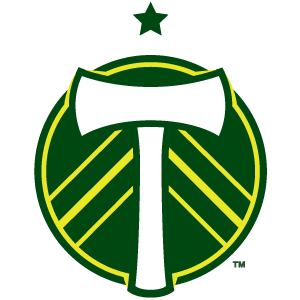 About the Portland Timbers
The world's game of soccer formally took ground in Portland in the 1970s with the inception of a professional franchise, the Portland Timbers.
The Timbers' history begins in the spring of 1975, as an expansion club in the original North American Soccer League (NASL). The club's inaugural NASL season featured home crowds of 20,000 fans and a surprising run that led the Timbers to Soccer Bowl '75, playing for the NASL title. The successes of that first season generated a highly supportive and passionate fan base which has inspired a love for the game and helped Portland earn the moniker, "Soccer City USA."
The Timbers became a member of United Soccer Leagues (USL) in 2001 and quickly established themselves among the elite clubs.
In 10 seasons in U.S. soccer's second tier, the Timbers posted eight winning seasons and advanced to the playoffs seven times. The Timbers captured the USL First Division Commissioner's Cup as the regular-season champion in 2004 and 2009.
Spanning multiple generations, the Timbers have been a proud part of the Portland sports landscape and are supported by fans second-to-none. As the club elevated to Major League Soccer in 2011 and began a new era of top-flight soccer in the Rose City, the Timbers aim to continue their traditions and commitment to excellence, on and off the field. 
The Timbers won their first MLS Cup Championship in 2015.
Audi Beaverton has been a proud sponsor of the Portland Timbers since their MLS debut in 2011.