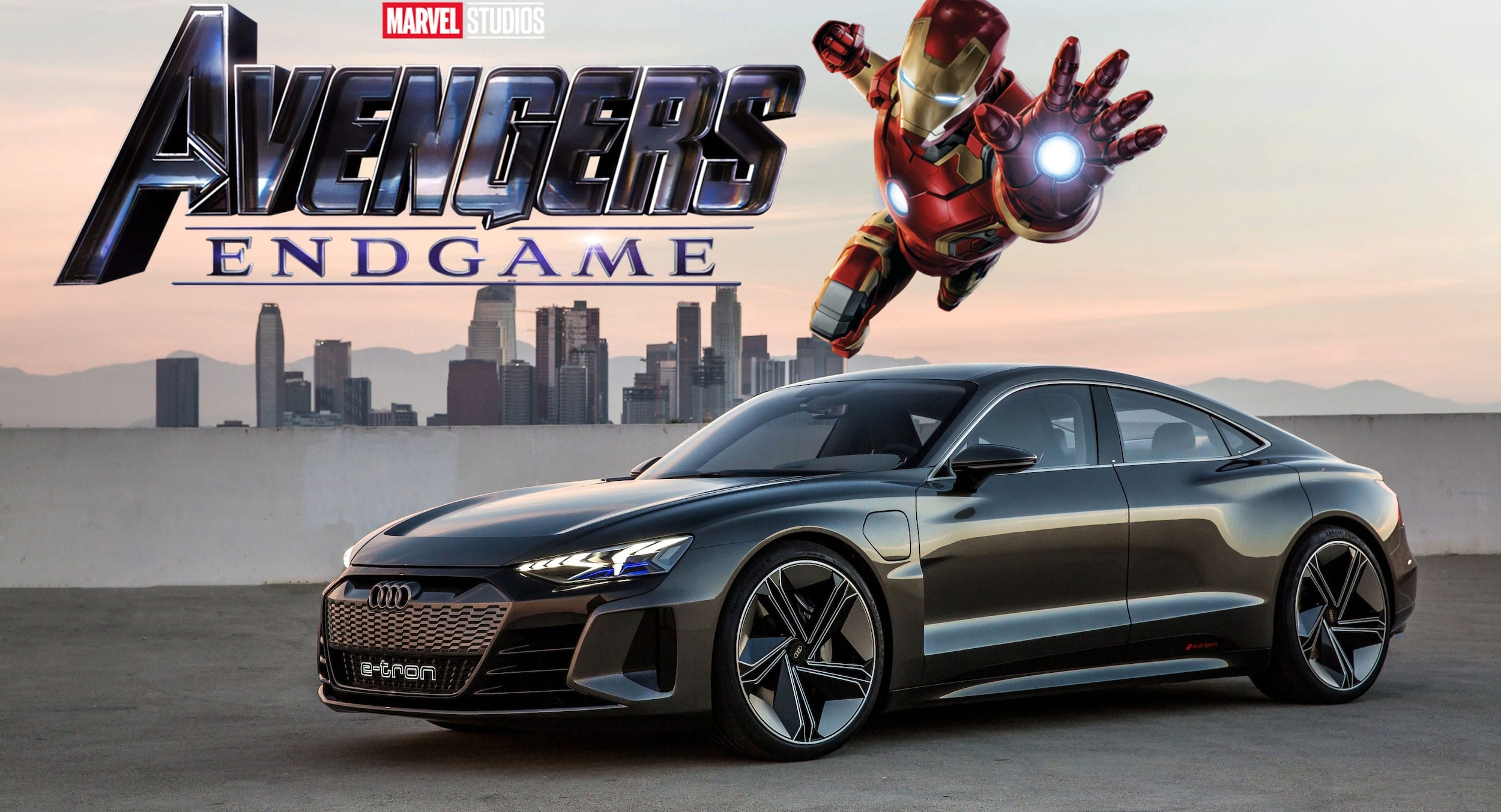 Exceptional technology and performance on the road-and in the spotlight.

They're back. The Avengers and Audi, united again. Icons in the realm of superhuman performance. Join Audi Beaverton on

April 25, 2019

and
get in on the action with an exclusive pre-screening of the highly-anticipated film "Avengers Endgame", featuring the all-new Audi e-tron GT!
The e-tron GT won't be released until later next year, but we will have an Audi R8 on hand! This supercar was previously featured in Marvel's Avengers films.
Just click the RSVP button below to reserve a seat for you and a guest at the destination theater Cinetopia - Progress Ridge on April 25, 2019 at 4:00pm. Then buckle up, kick back and enjoy the ride!
Date: Thursday, April 25, 2019
Time: 4:00 PM
Location: Cinetopia Progress Ridge
12345 SW Horizon Blvd, Beaverton OR, 97007
Ticket Check In: Check in at the Audi Beaverton table at Cinetopia by 4PM
RSVP Here!
***Must RSVP on Eventbrite. Bring Photo ID and be checked in by 4 PM at Cinetopia.

---
To prepare for the epic new Avengers movie, check out this video of Robert Downey Jr. and Marc Lichte, Head of Design at Audi discuss the design elements of the Audi-tron GT concept, which will make its film debut in Avengers: Endgame:
After that, watch the trailer for Marvel Studios' Avengers: Endgame!