Friday, 4 September, 2015
The Audi Terminal building was completed in mid-June and we are now fully moved into our new home! Check out the photos below of our awesome new facility. Come by soon to check it out!
You can also view out the virtual tour of the building by clicking here.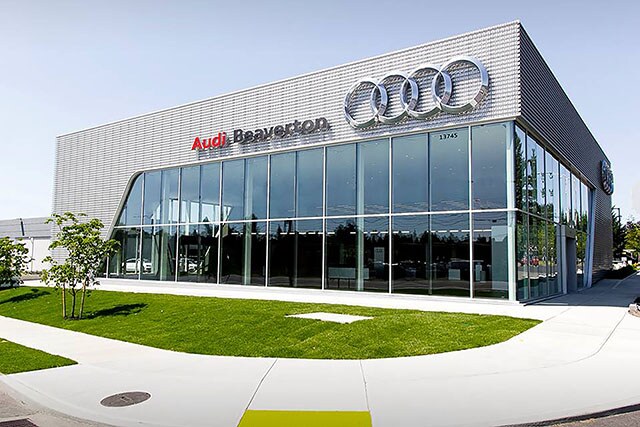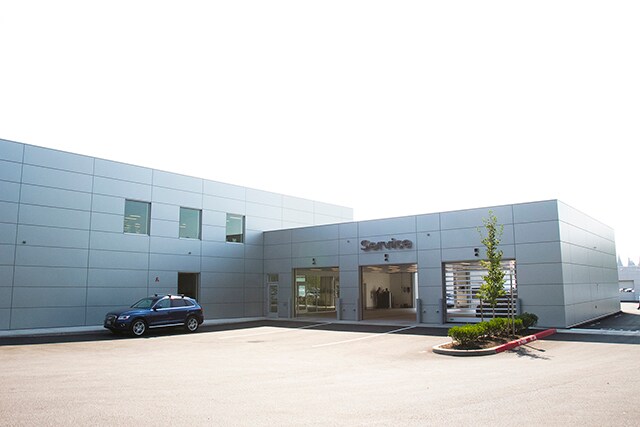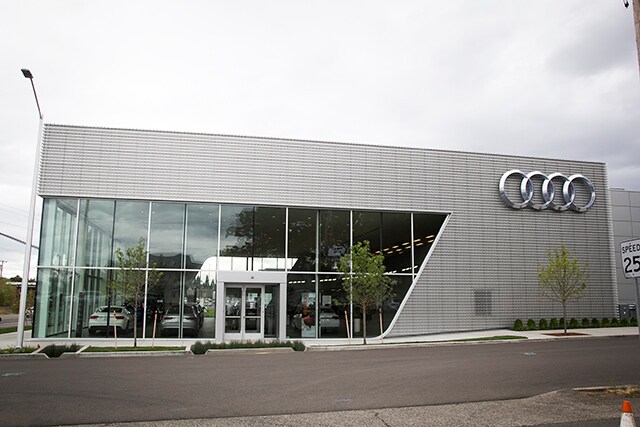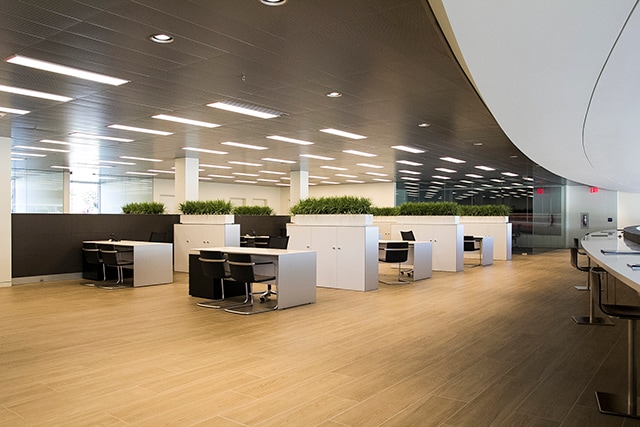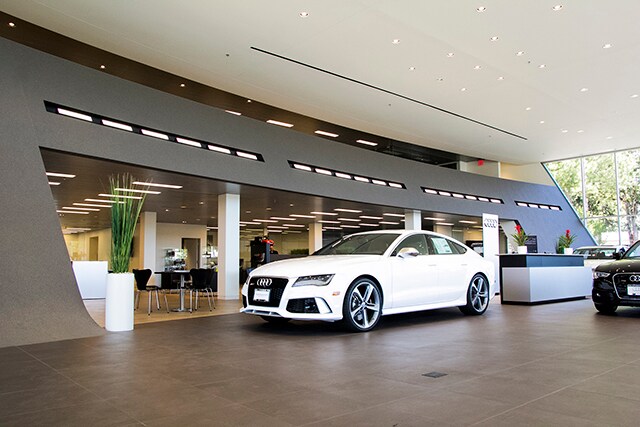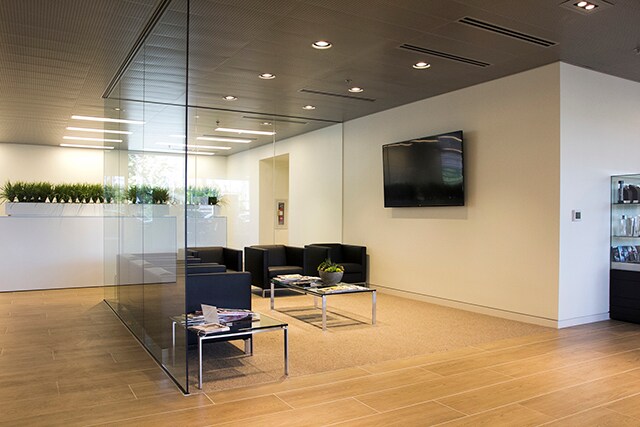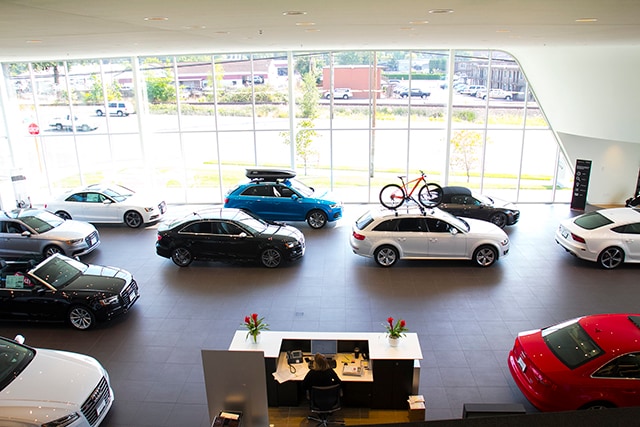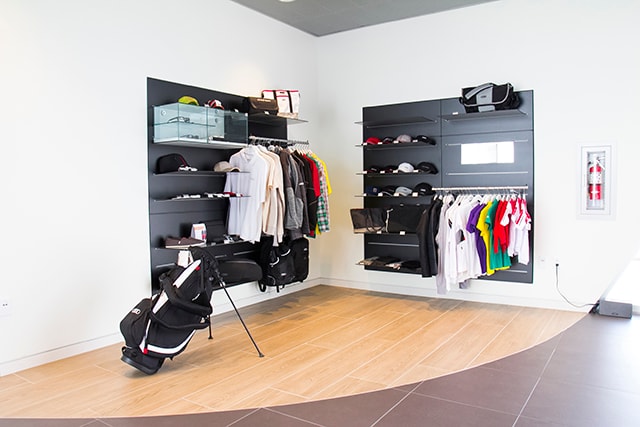 Monday, 8 June, 2015
Our new Audi rings and signage went up last week!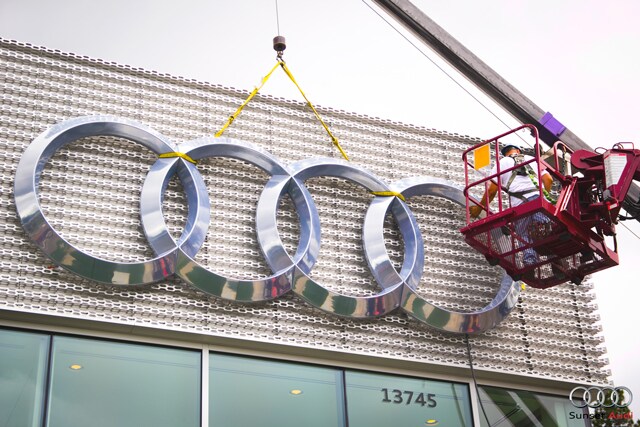 Friday, 28 May, 2015
A lot of progress has been made recently with construction and trying to put finishing touches on our new building, and we're just a short time away from moving in! Check out some photos of the recent updates that have been made: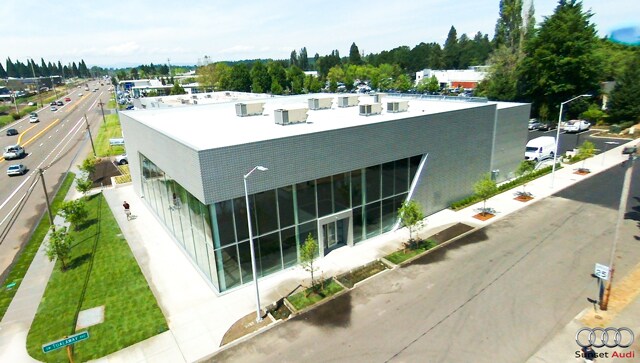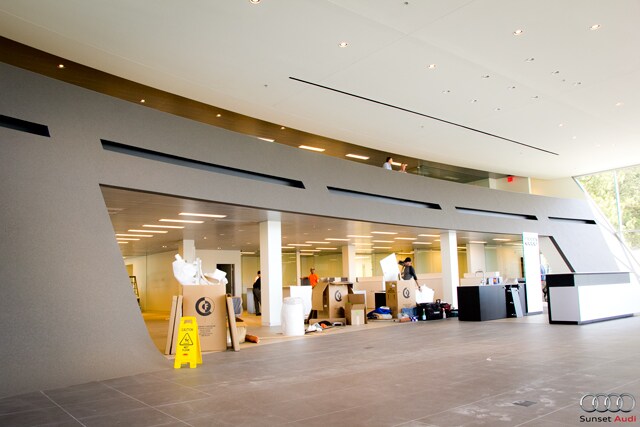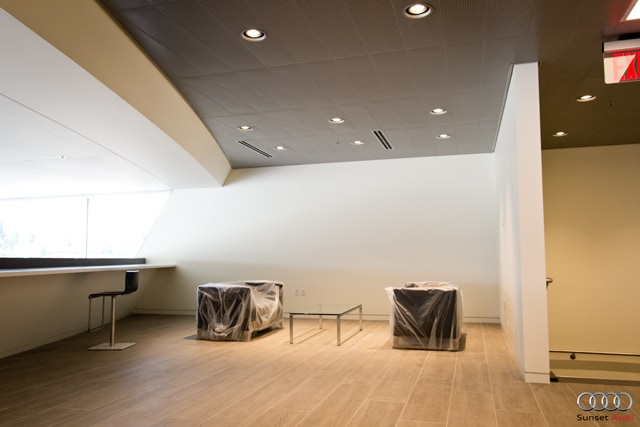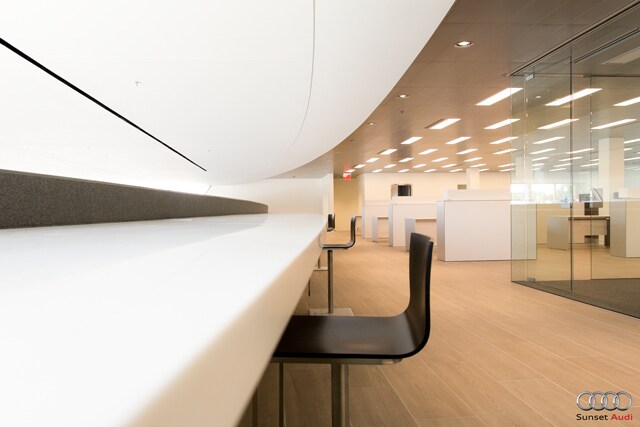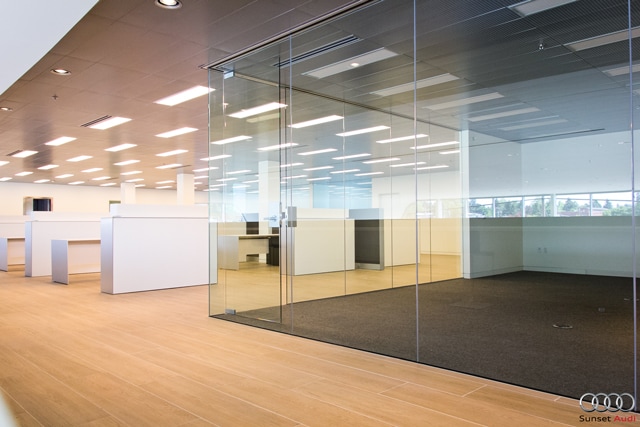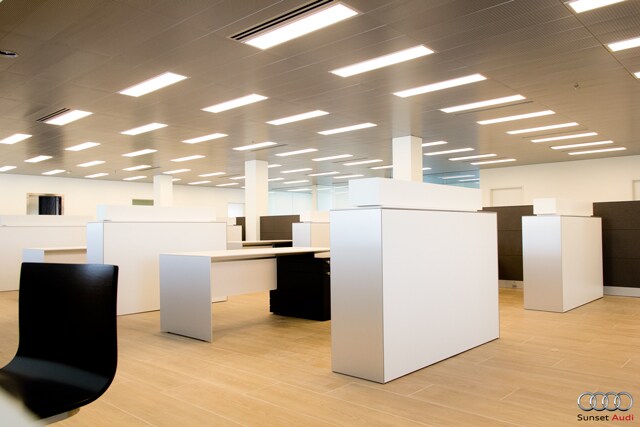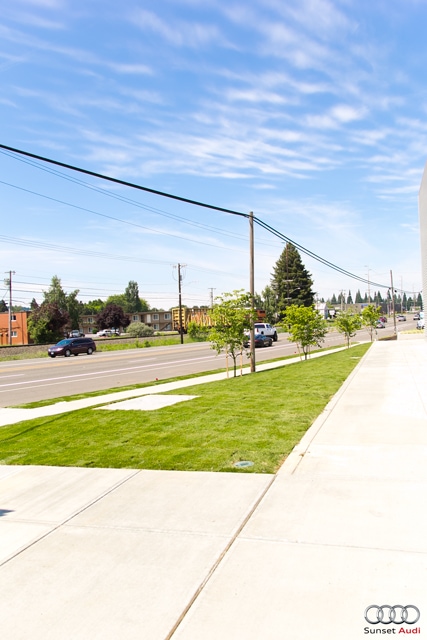 Friday, 8 May, 2015
Some before and after pictures of the paving that was done earlier this week: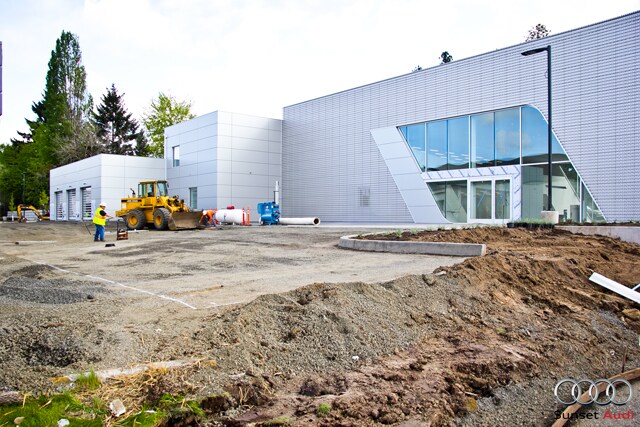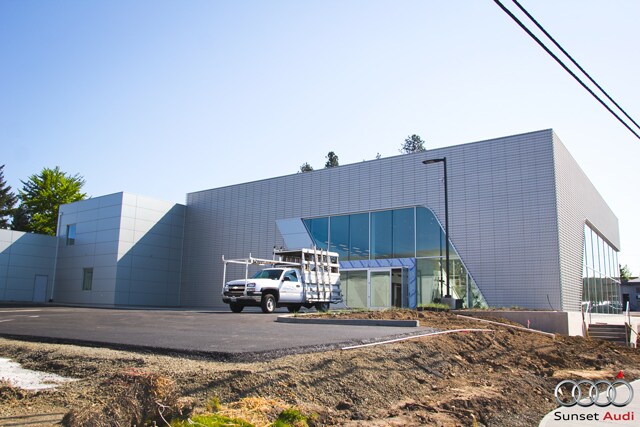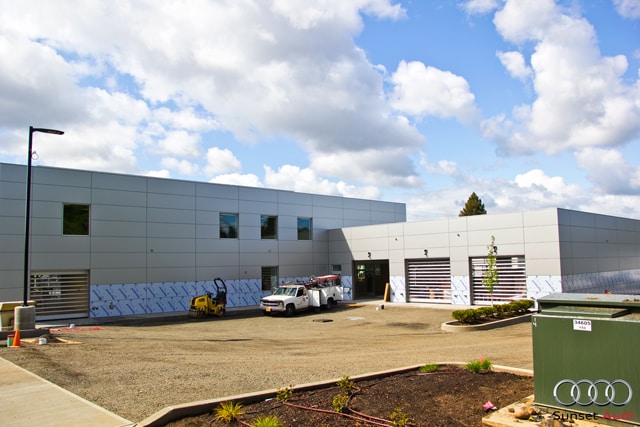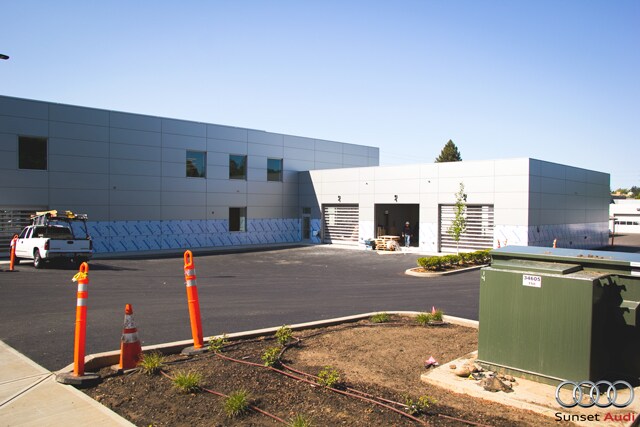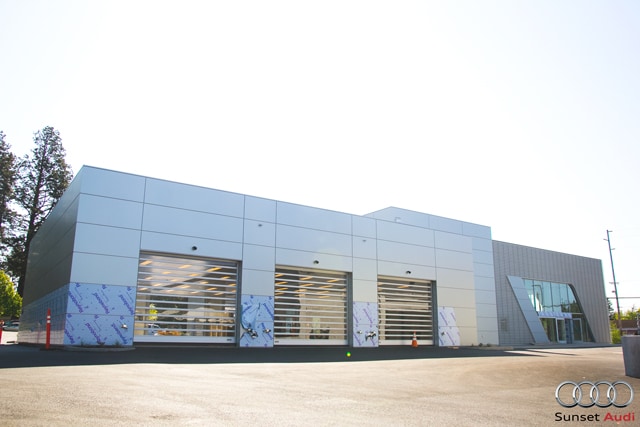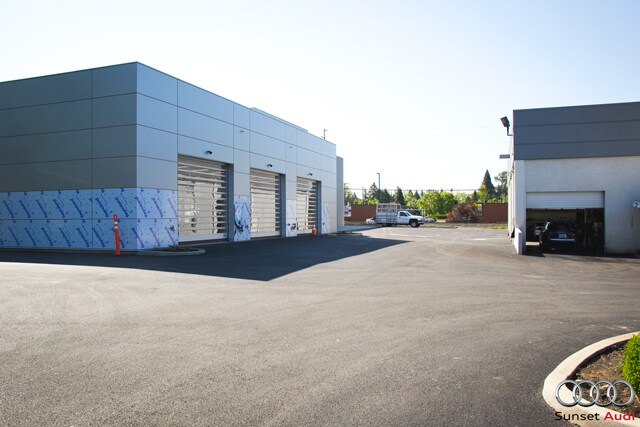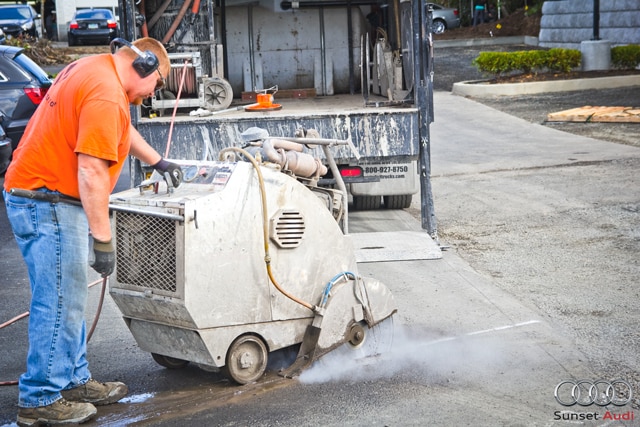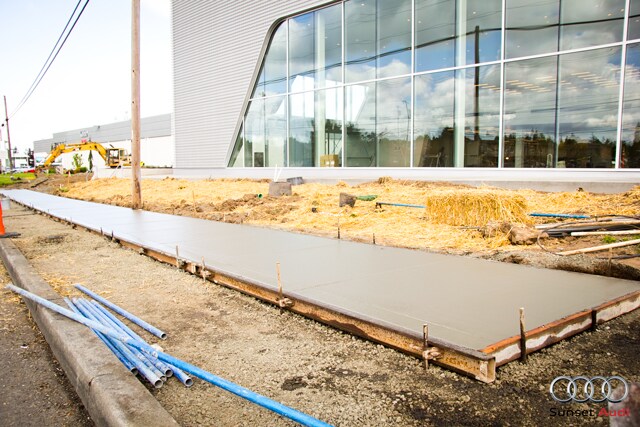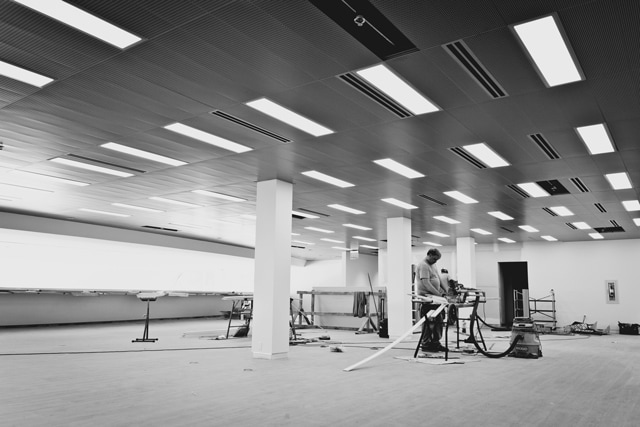 Wednesday, 8 April, 2015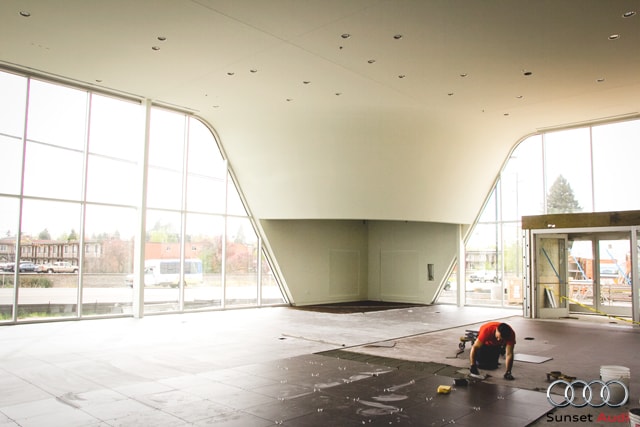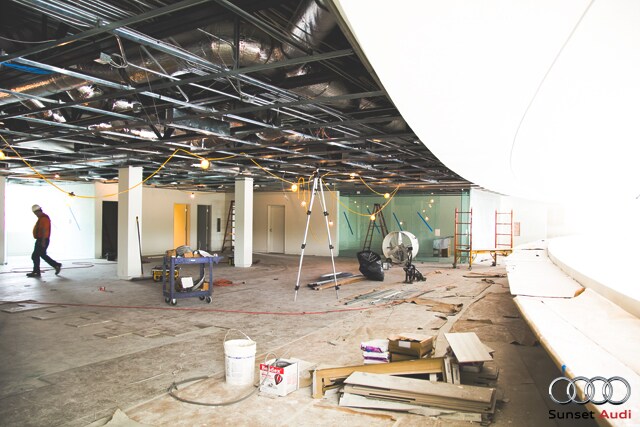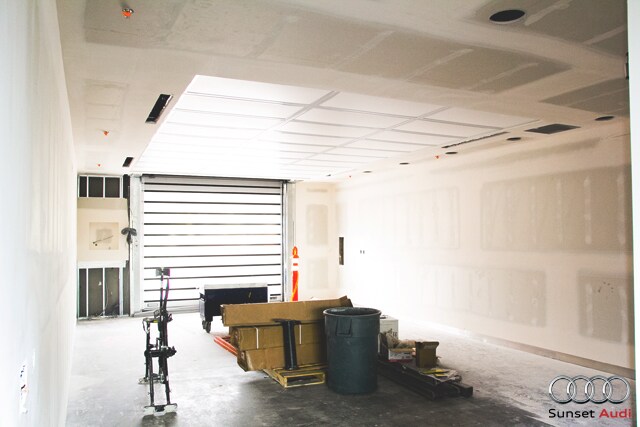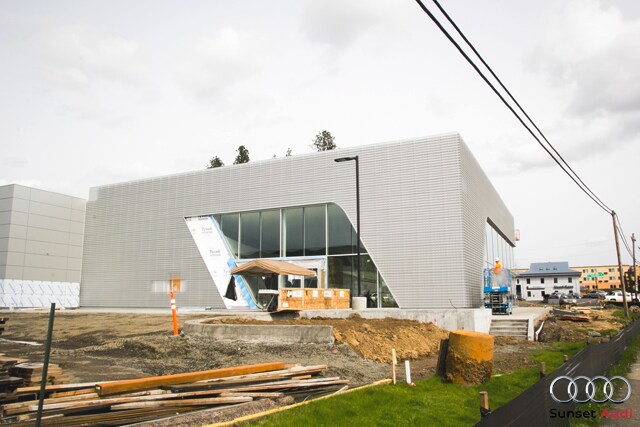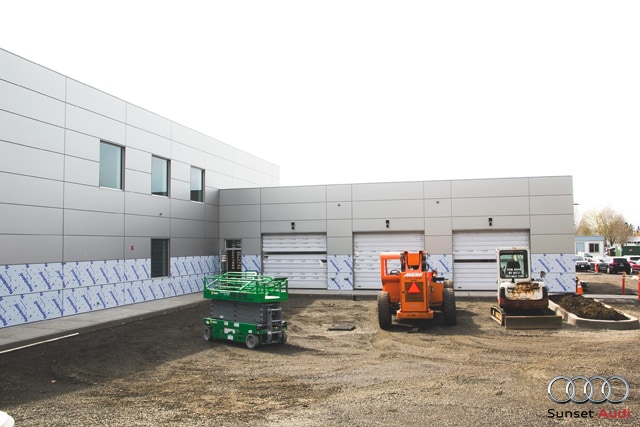 Friday, 27 March, 2015
Another preview of our future home!: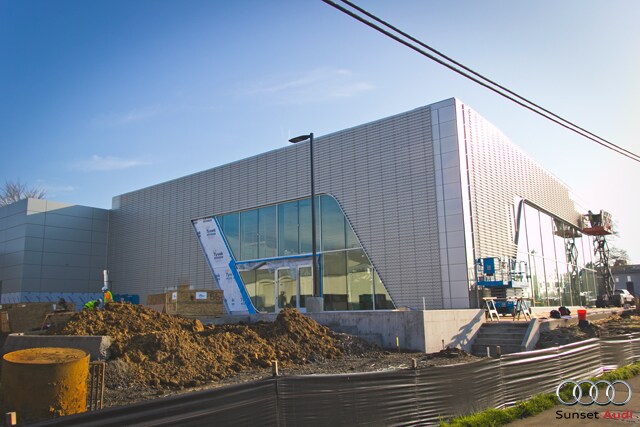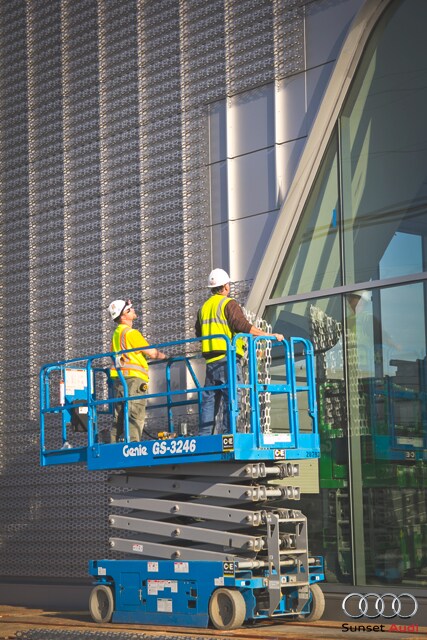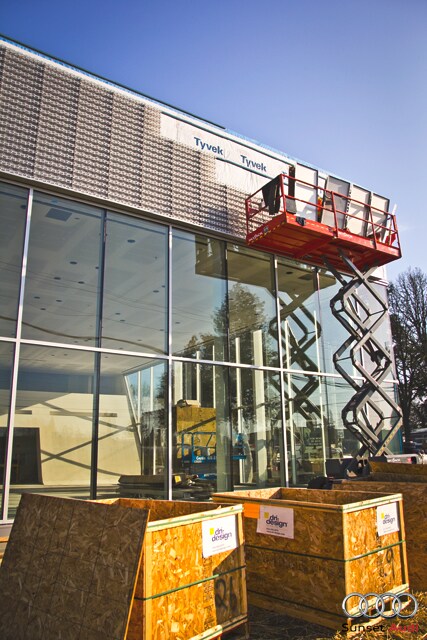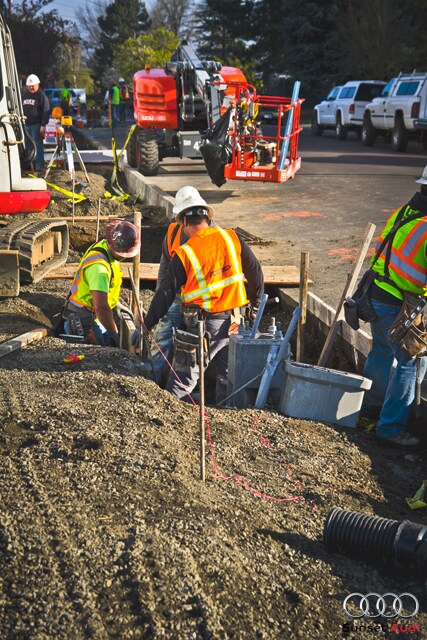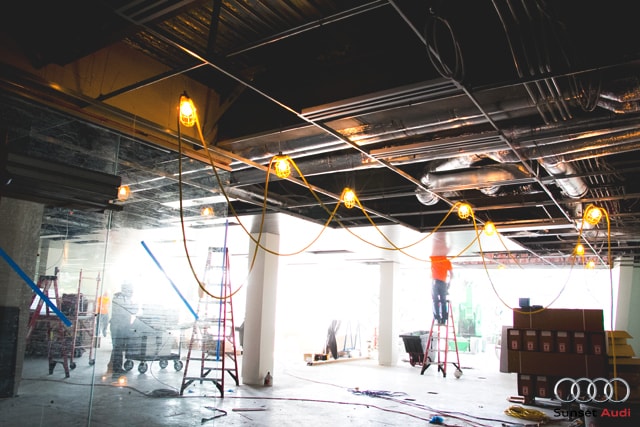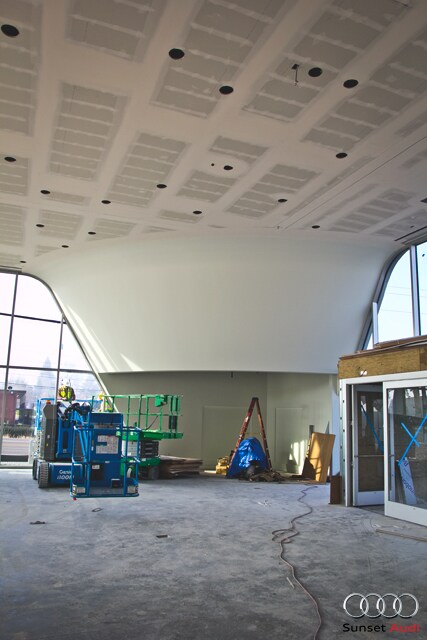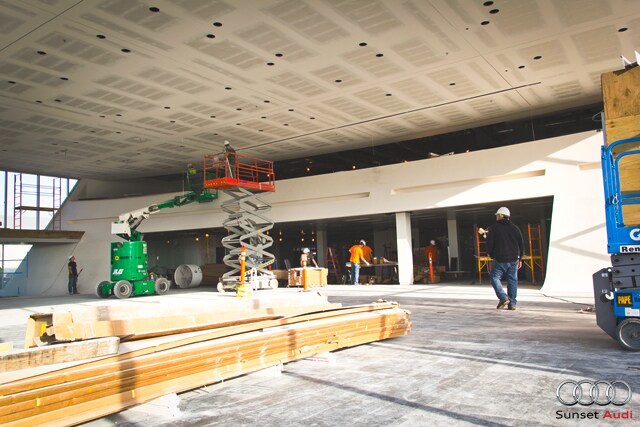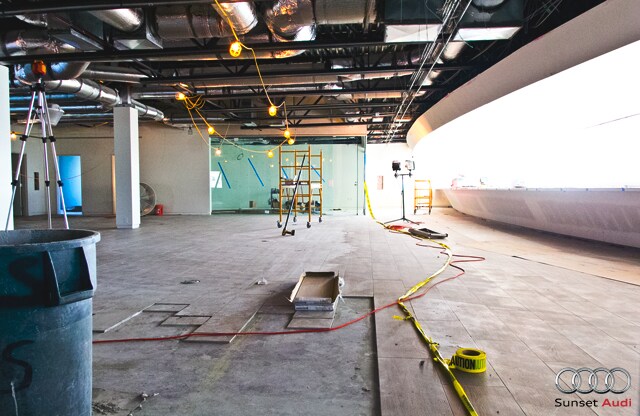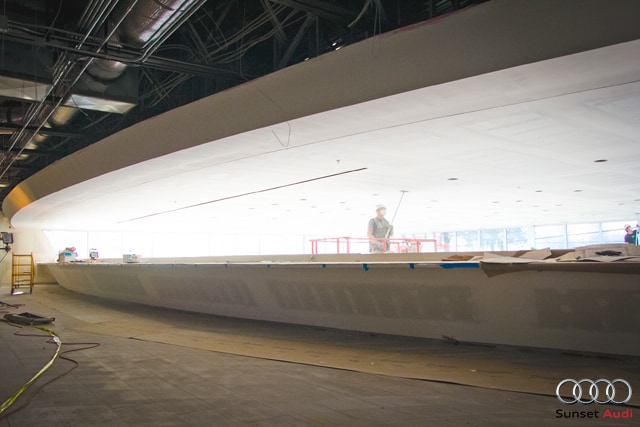 Tuesday, 17 February, 2015
A preview of what's going on inside our new Audi building: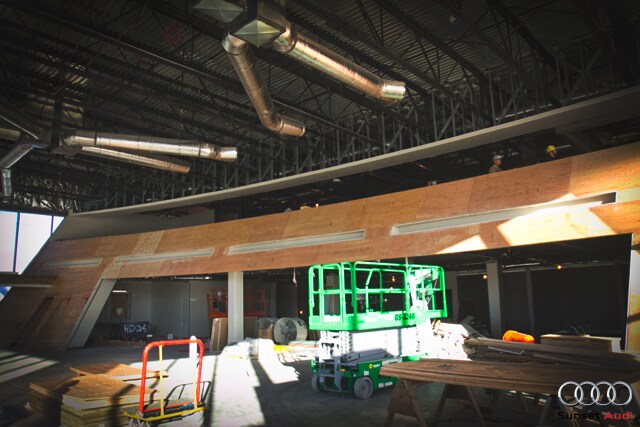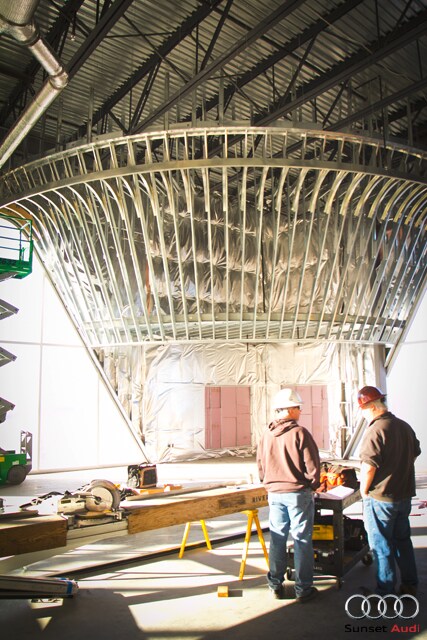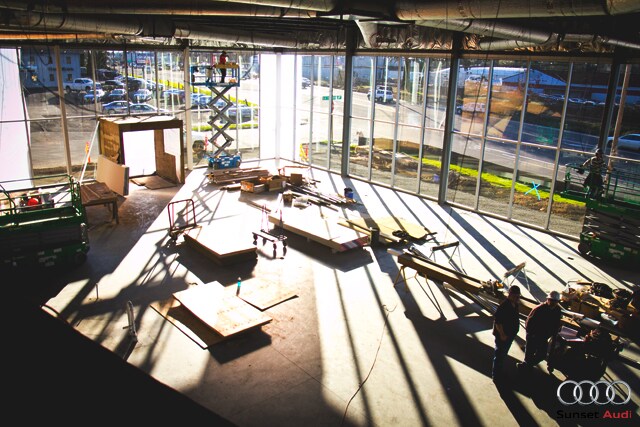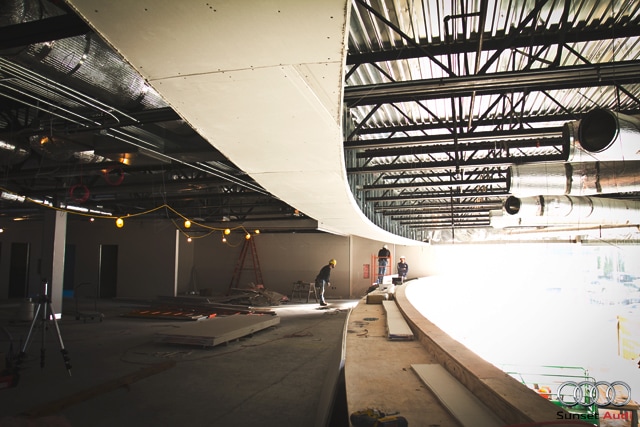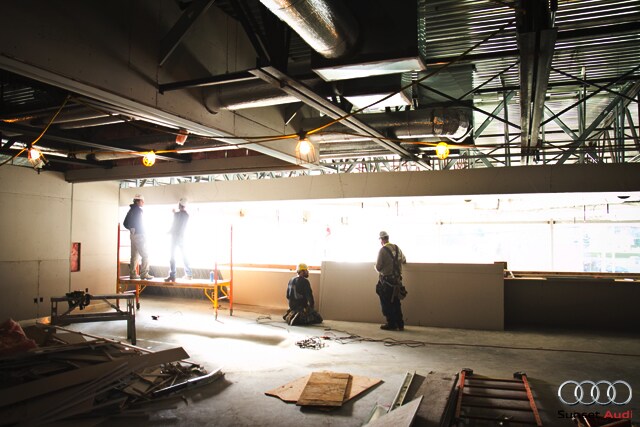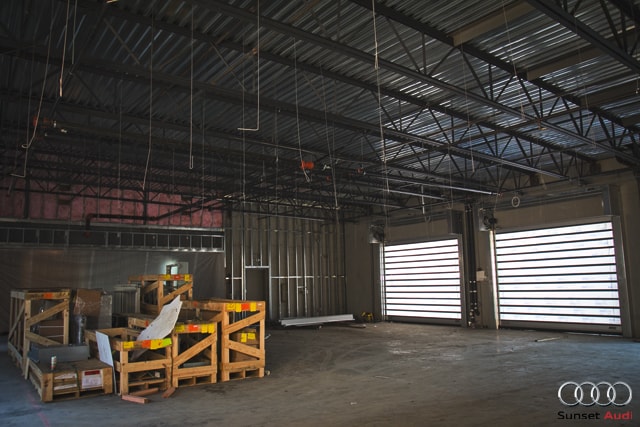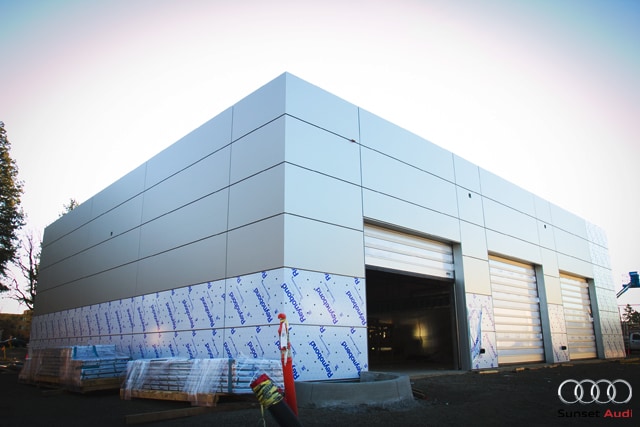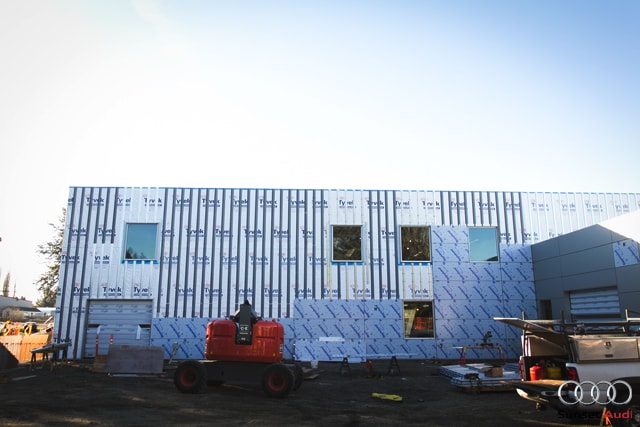 Thursday, 5 February, 2015
More updates:
Wednesday, 14 January, 2015
A lot of progress is being made! Windows are currently being put in: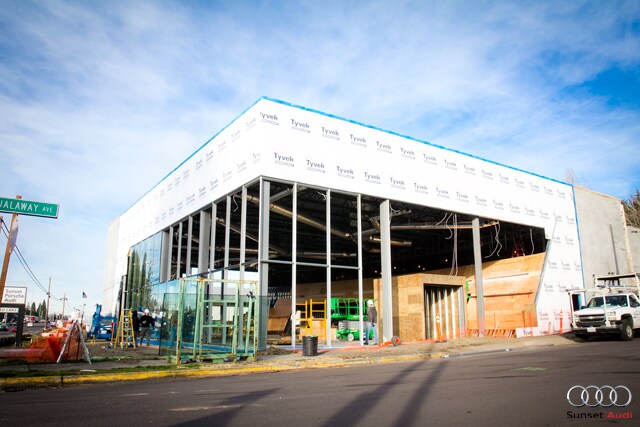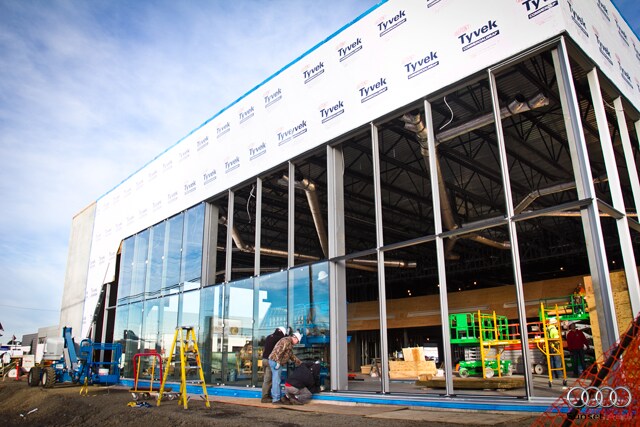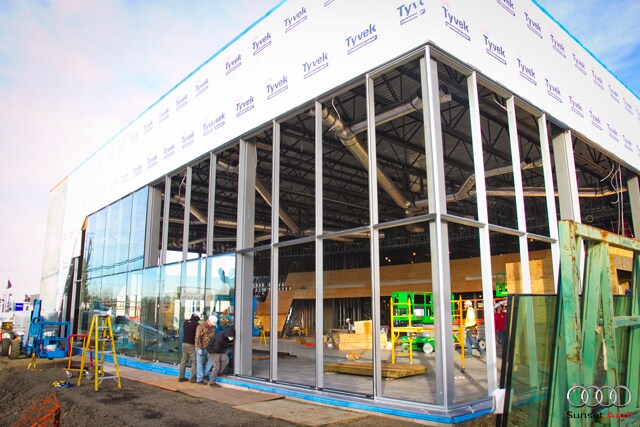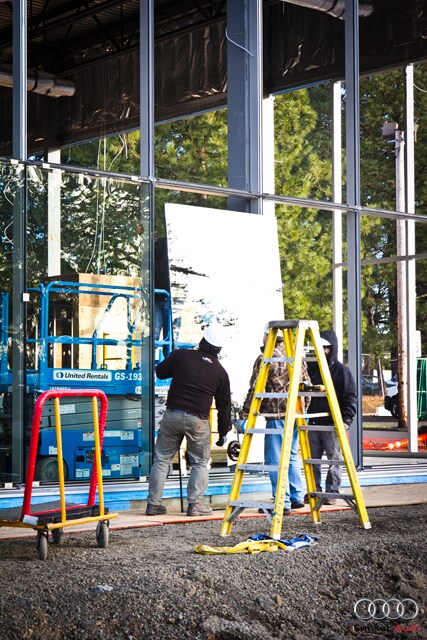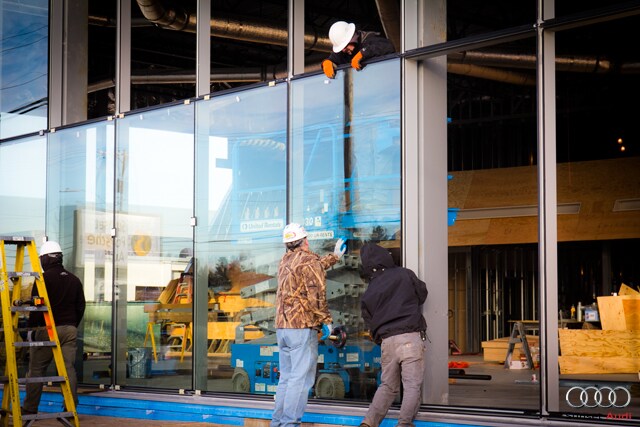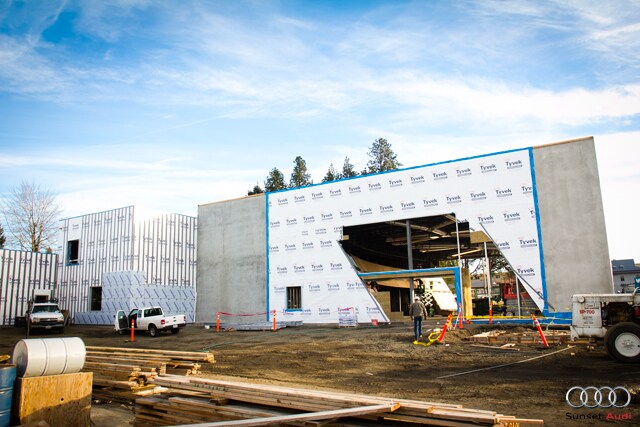 Tuesday, 16 December, 2014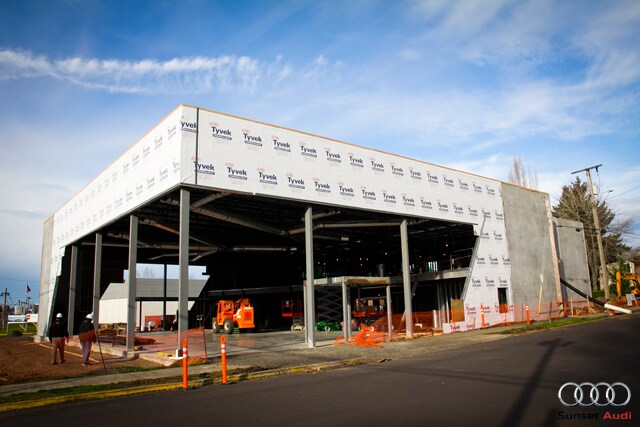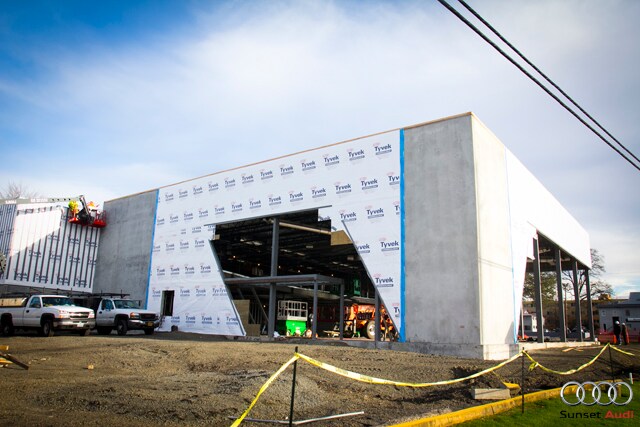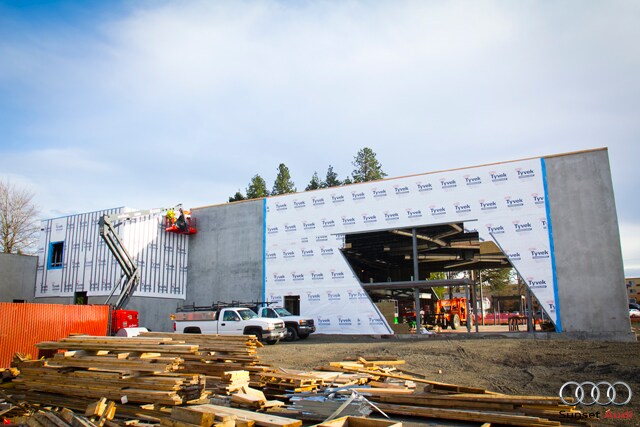 Tuesday, 11 November, 2014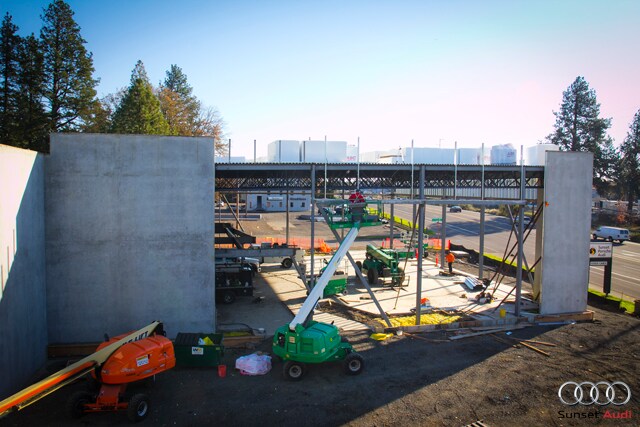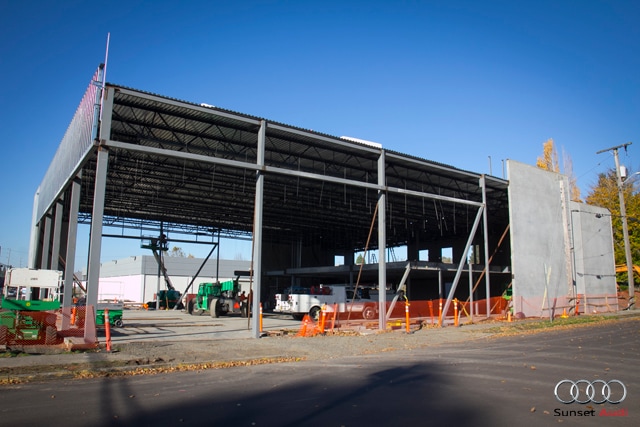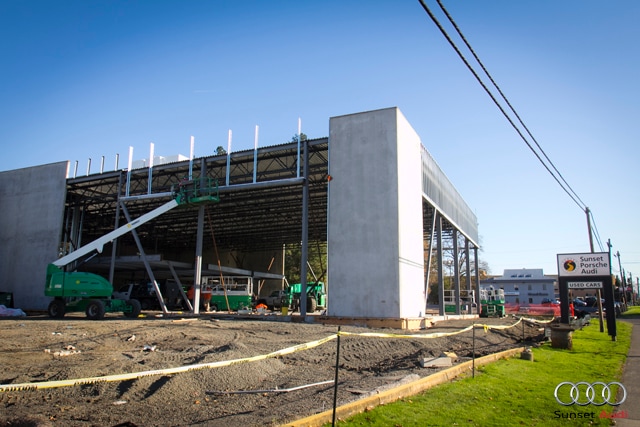 Tuesday, 21 October, 2014
Here's the latest update on the construction of our new Audi building: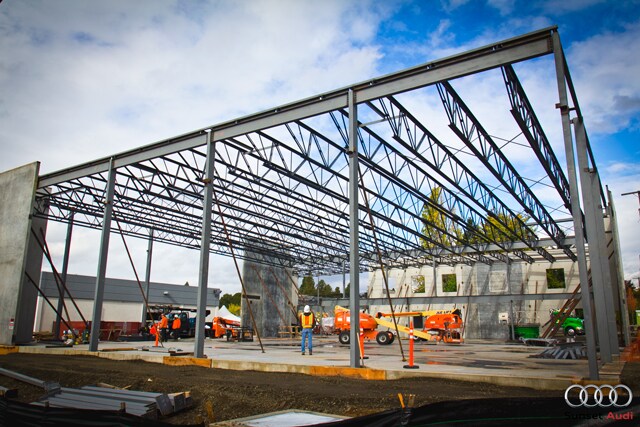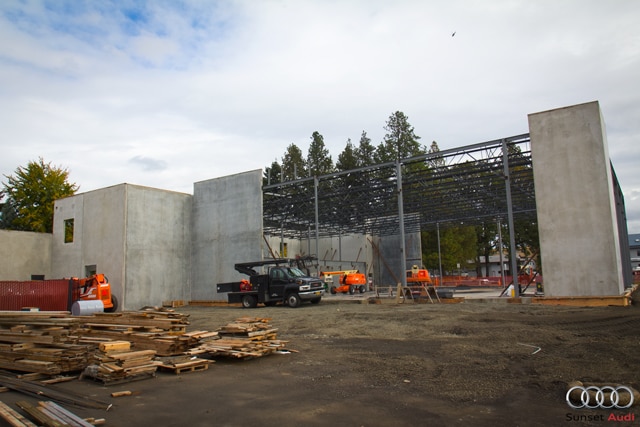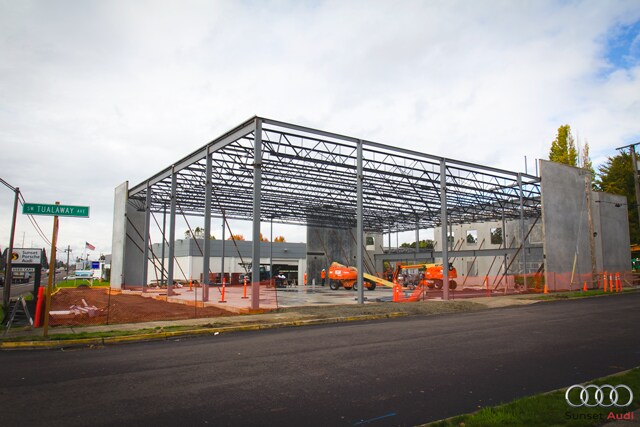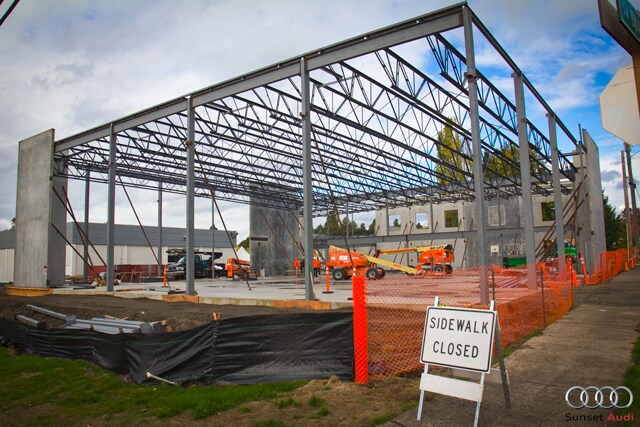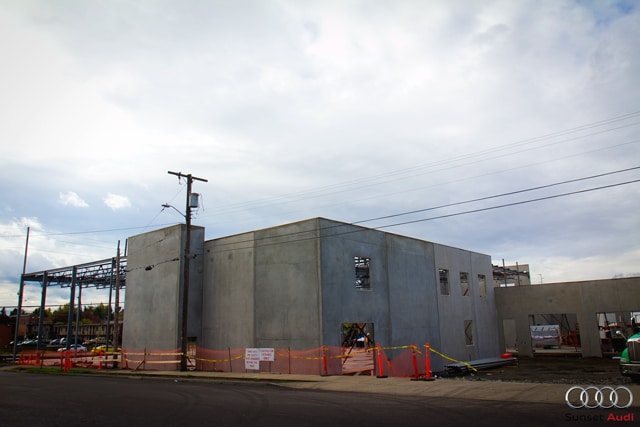 Tuesday, 30 September, 2014
Early this morning using a huge crane, the construction crew started lifting exterior walls into place for the new building. It's exciting to see the new terminal building finally start to take shape! Stay tuned for more updates on the progress.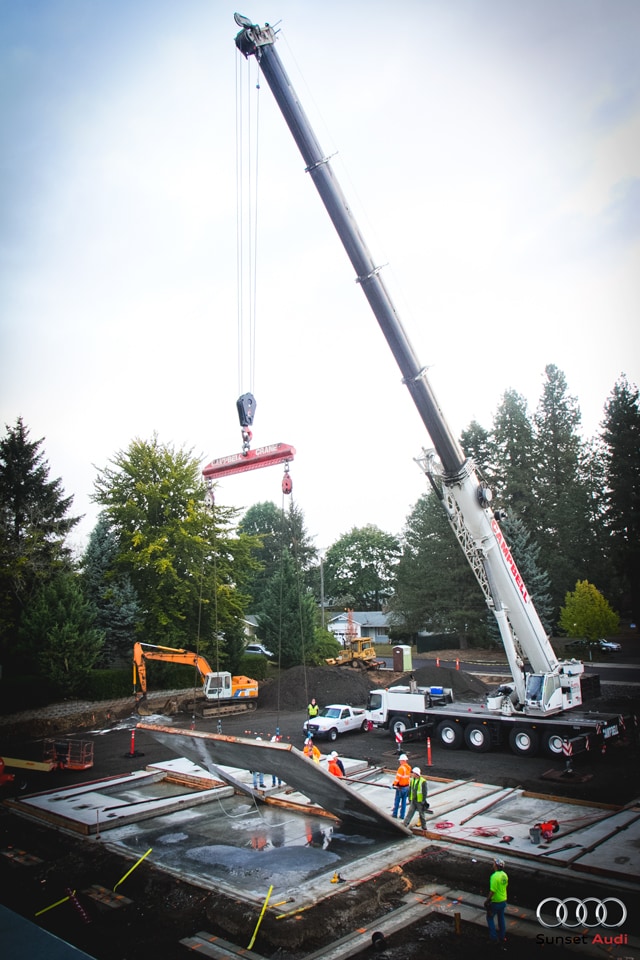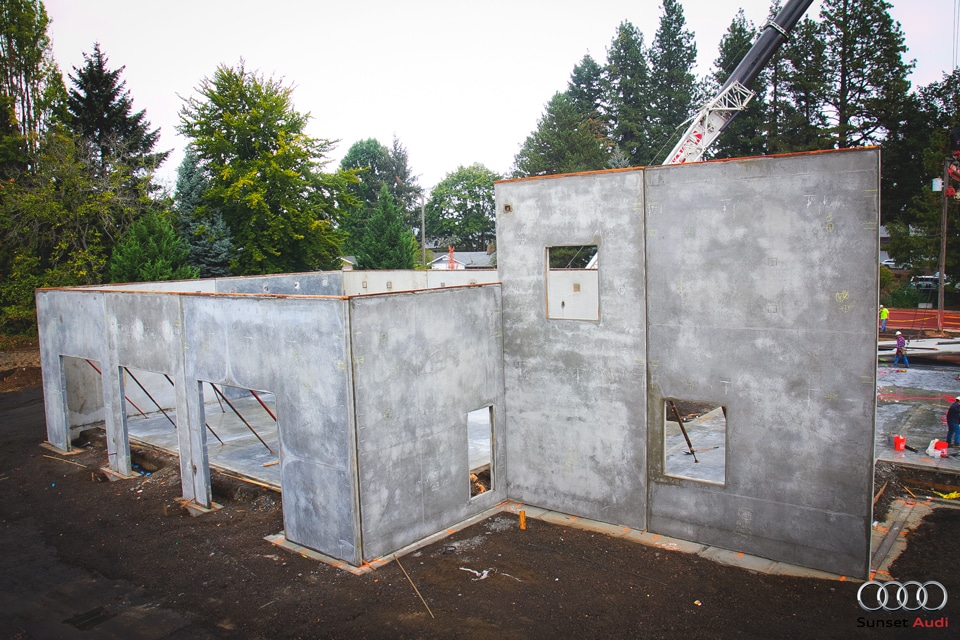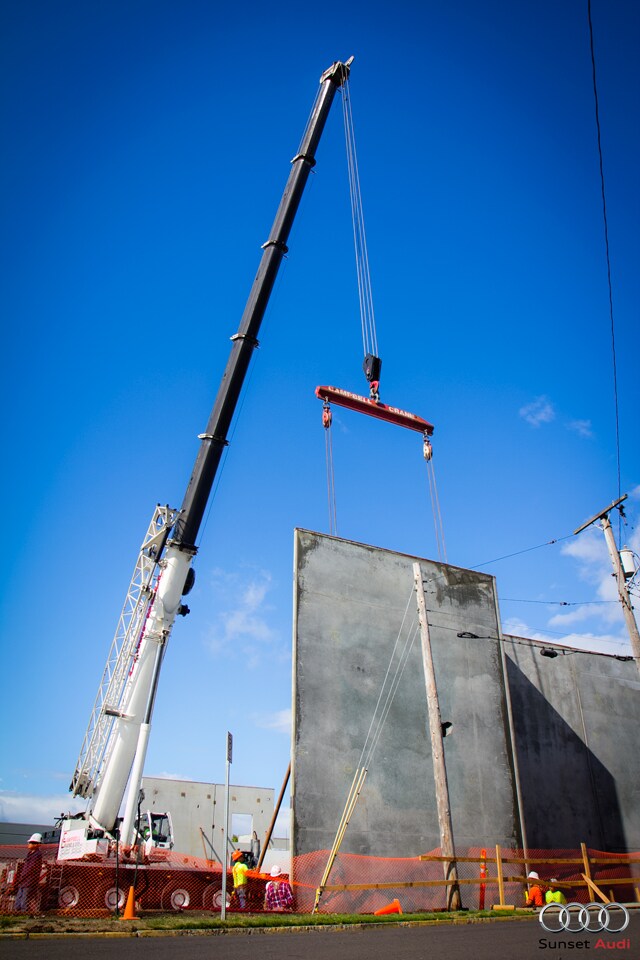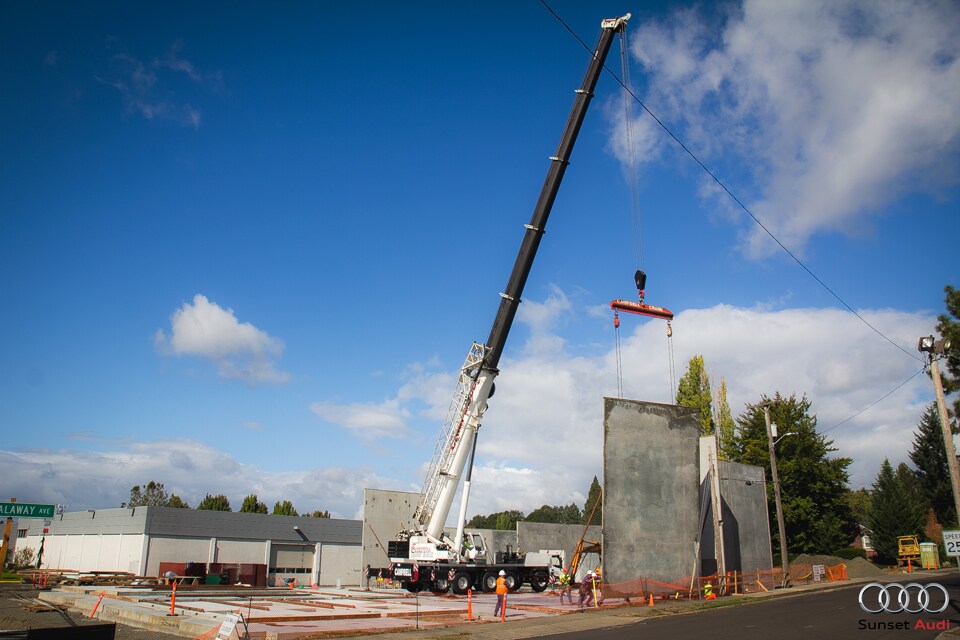 Monday, 29 September, 2014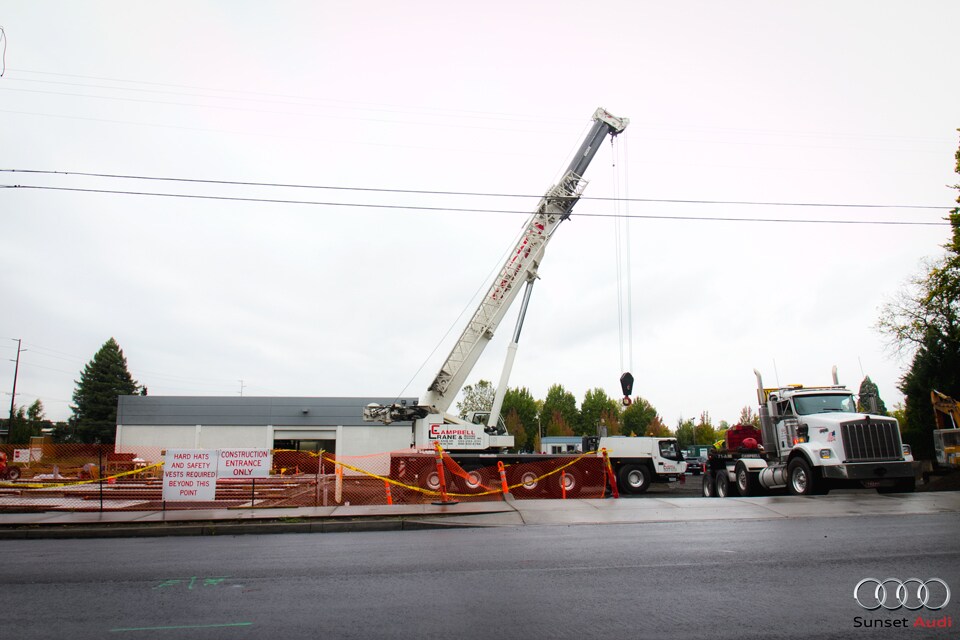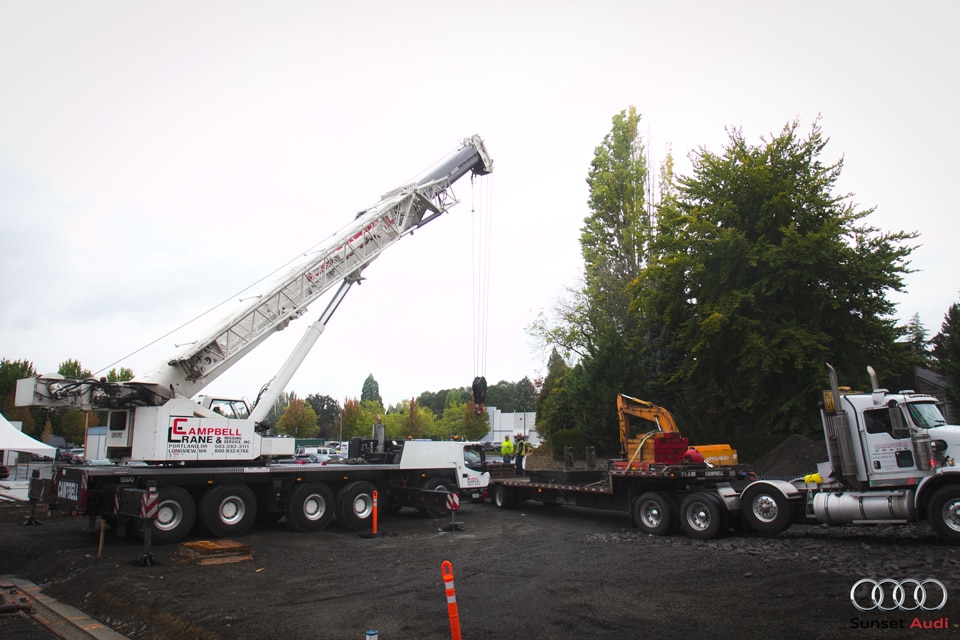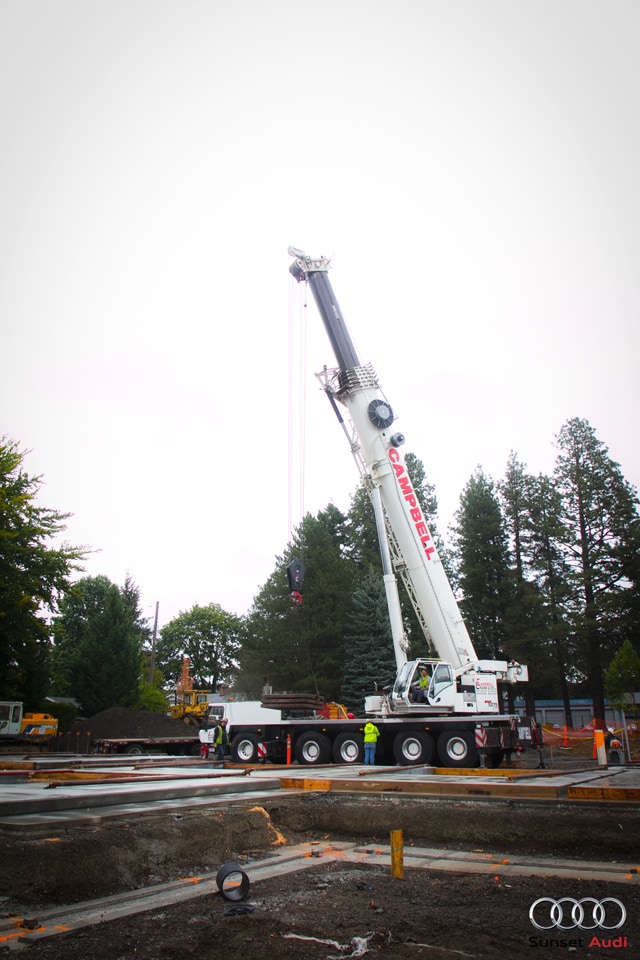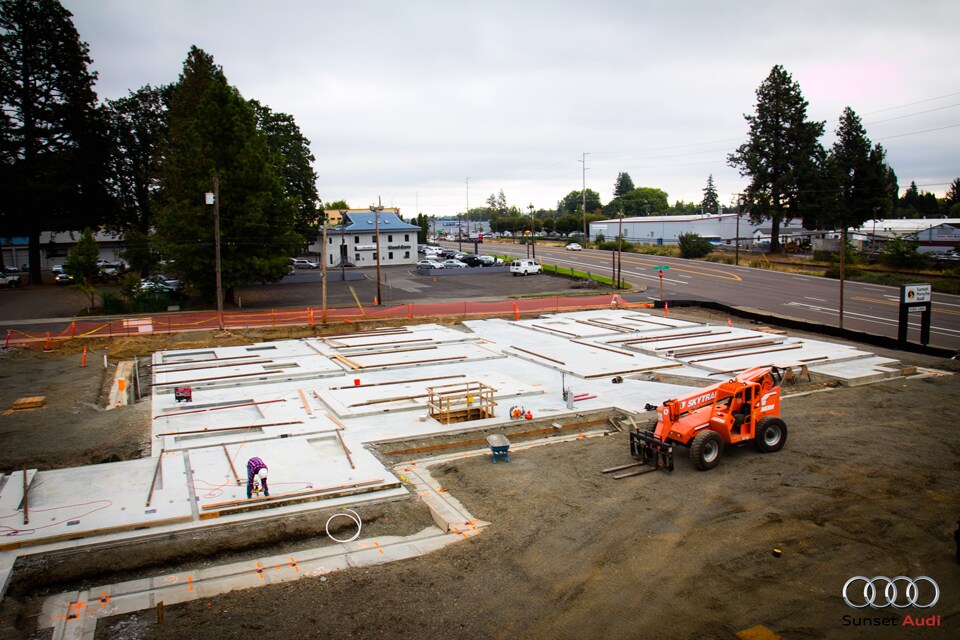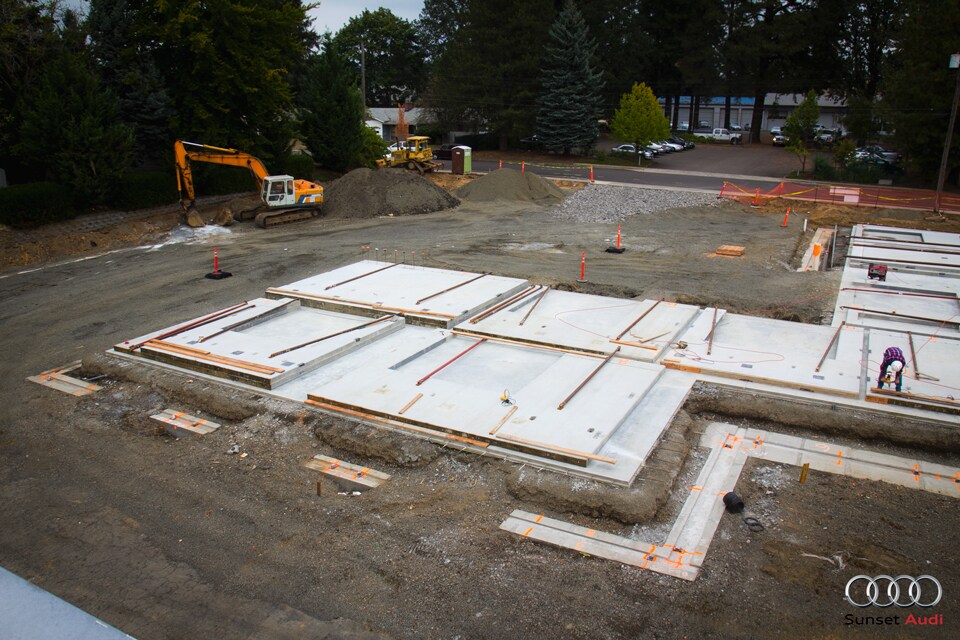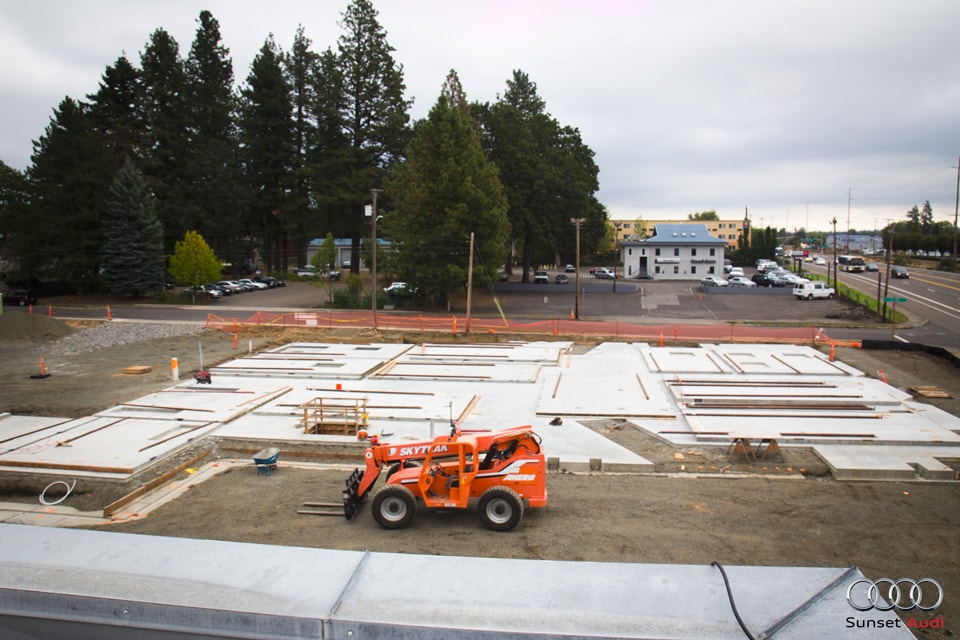 Friday, 19 September, 2014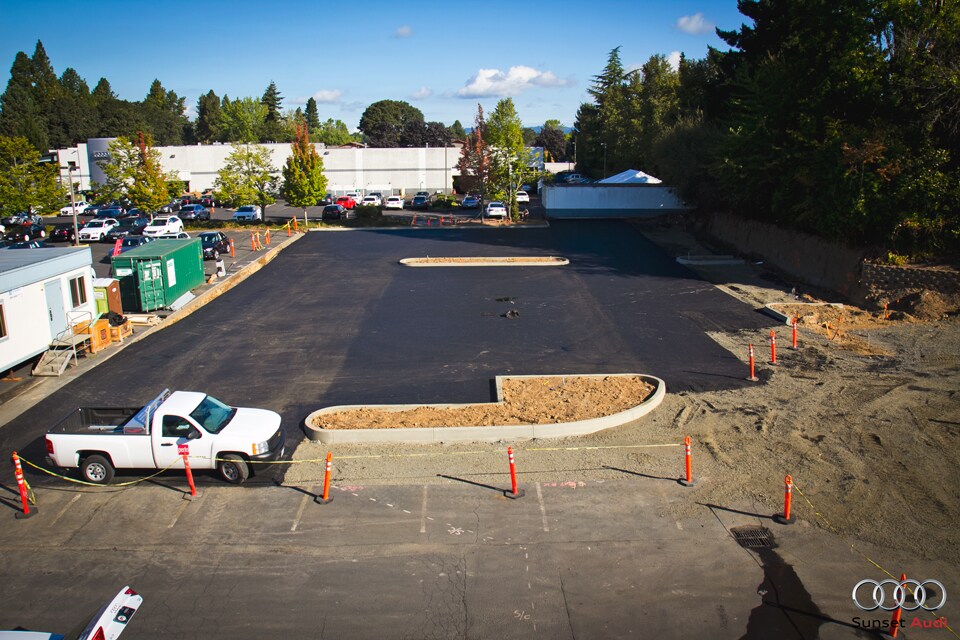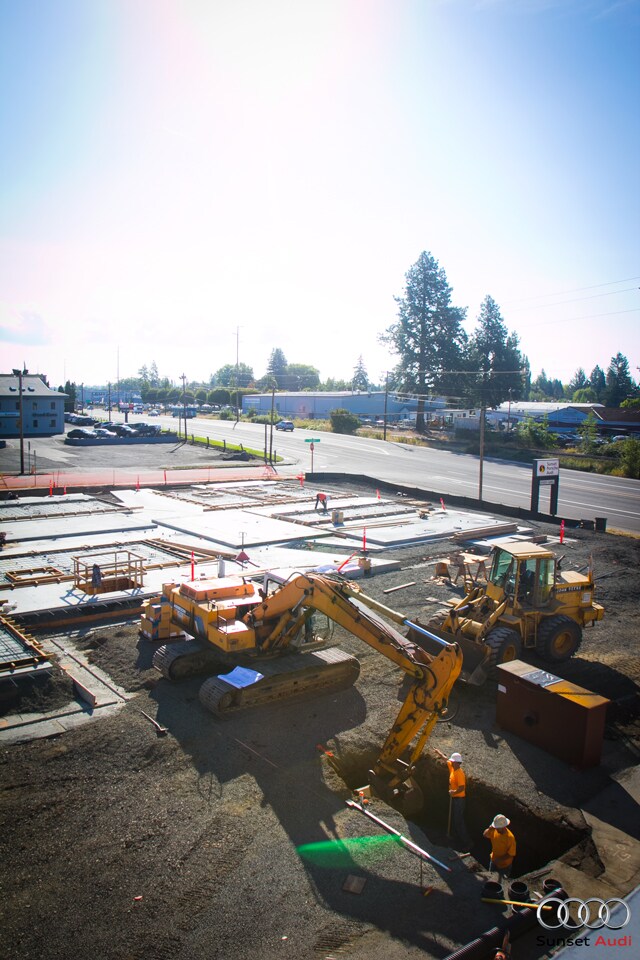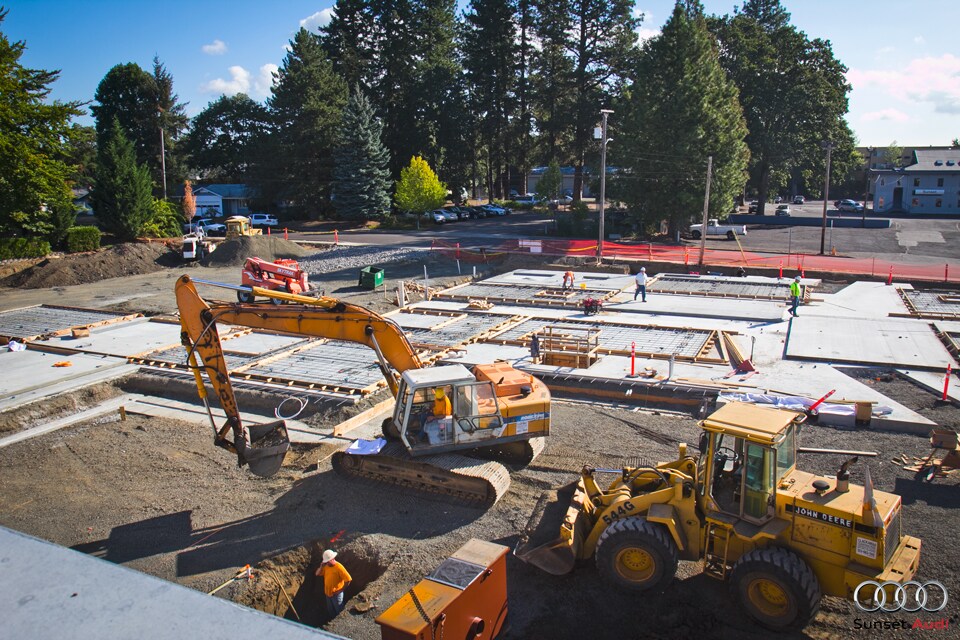 Friday, 12 September, 2014
Another quick update: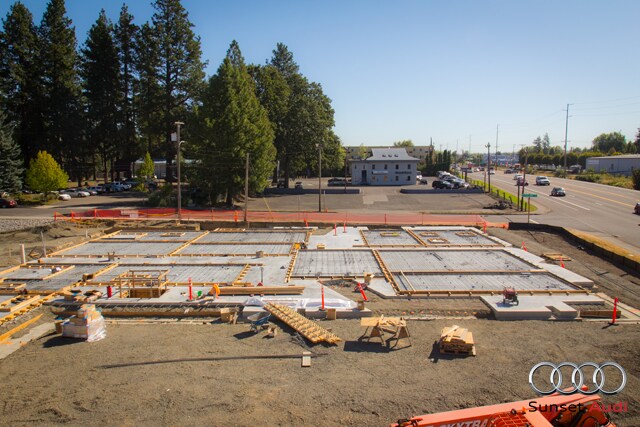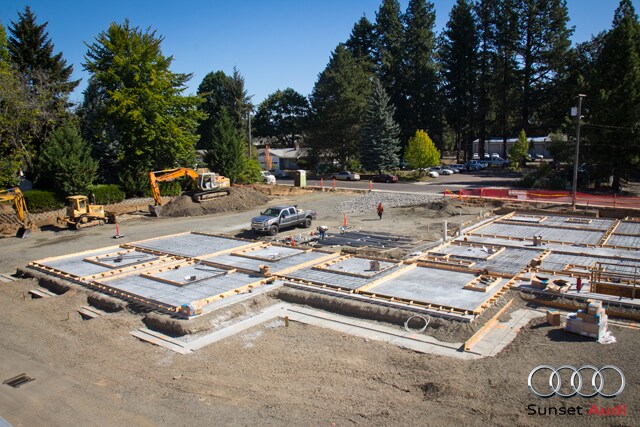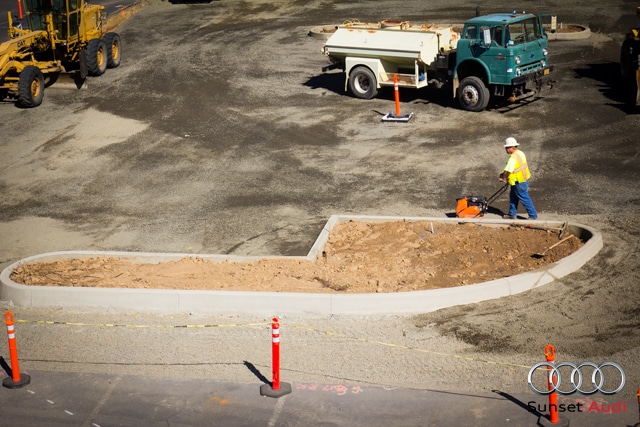 Wednesday, 27 August, 2014
Floors are being poured today! Check it out: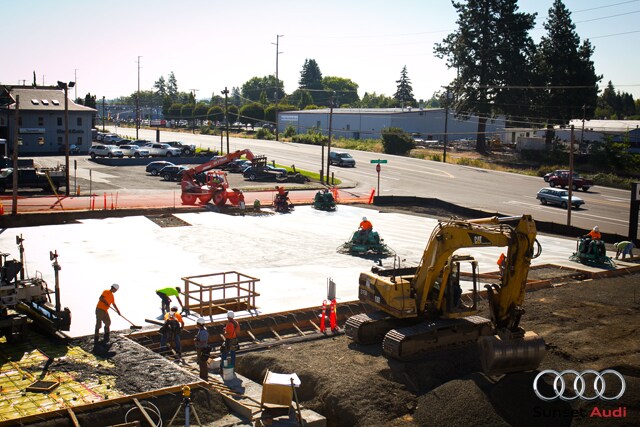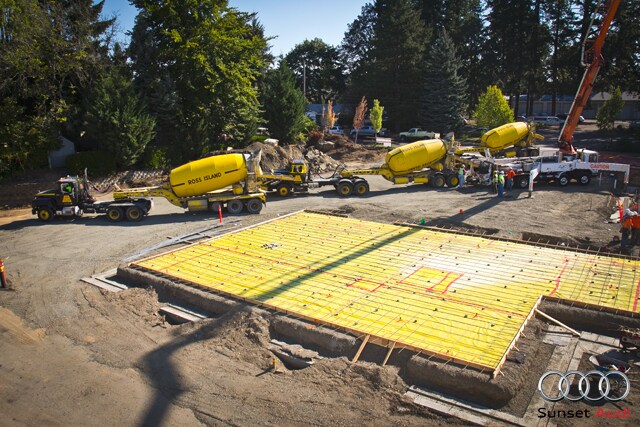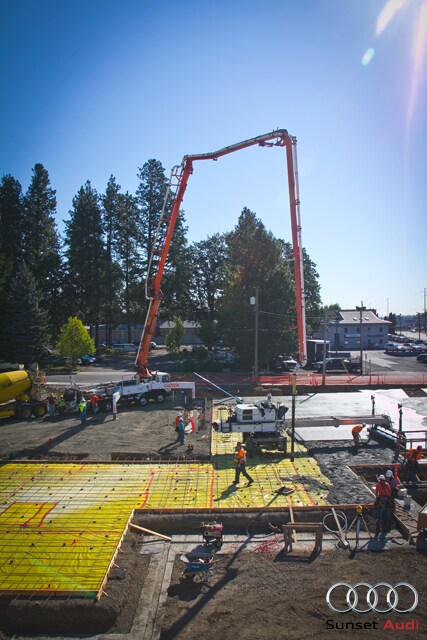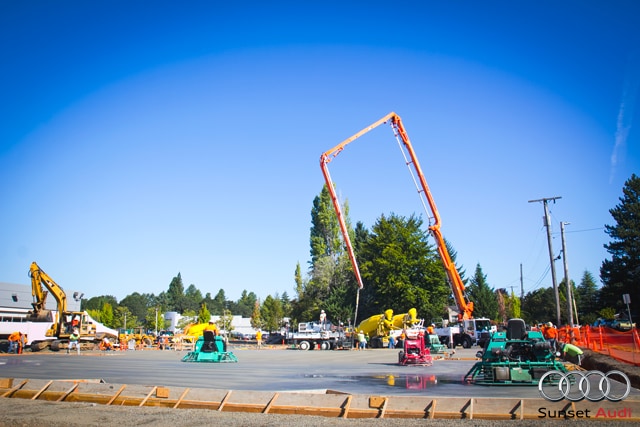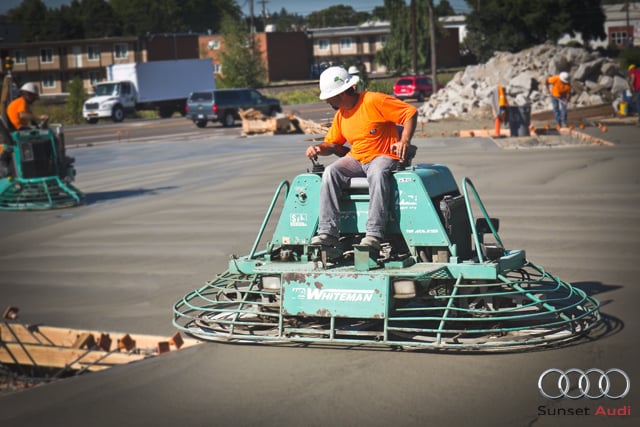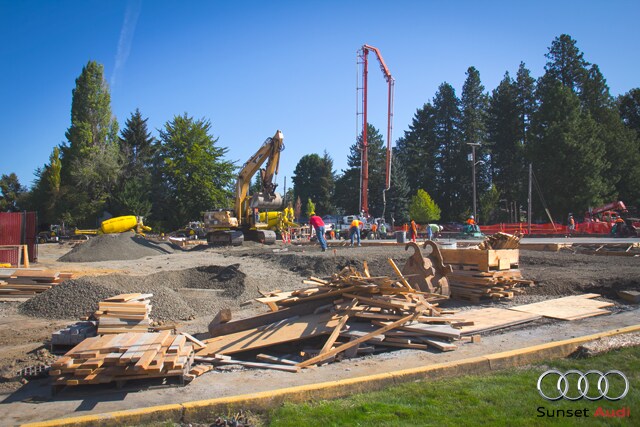 Tuesday, 29 July, 2014
Big progress is being made on construction!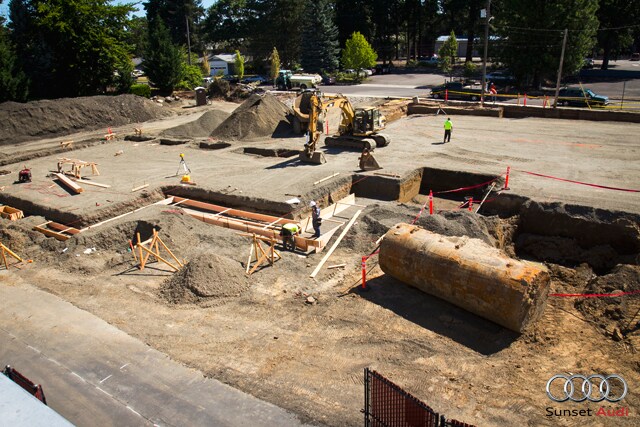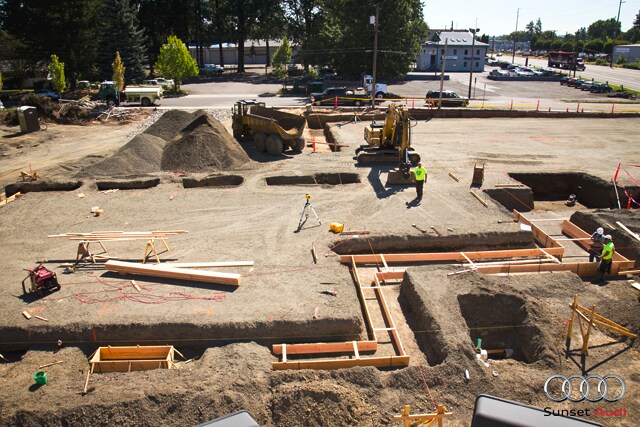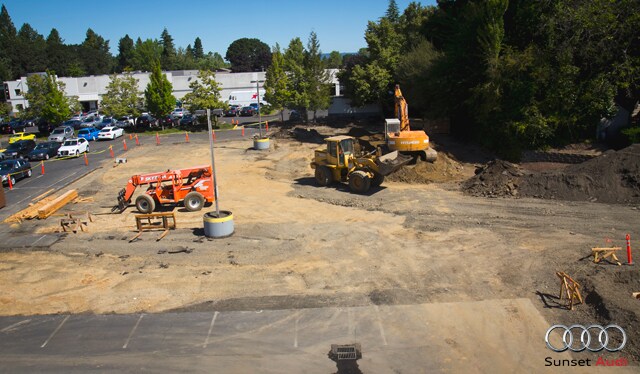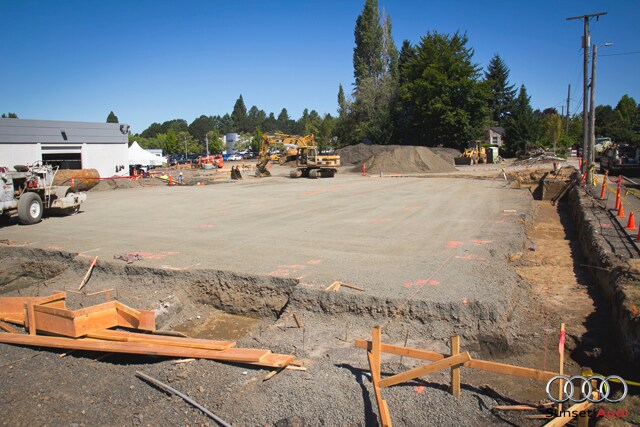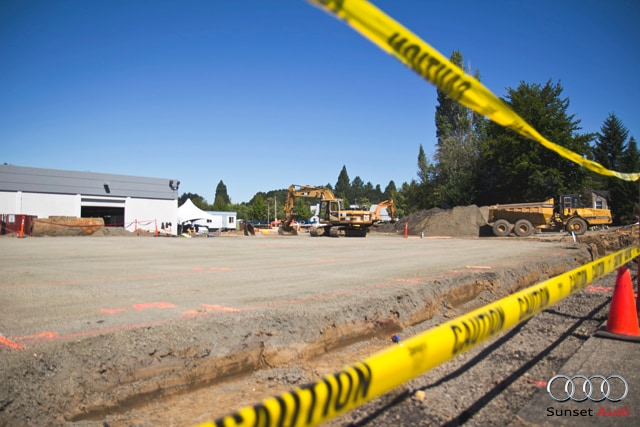 Thursday, 17 July, 2014
Work on the site for the new building is coming along nicely: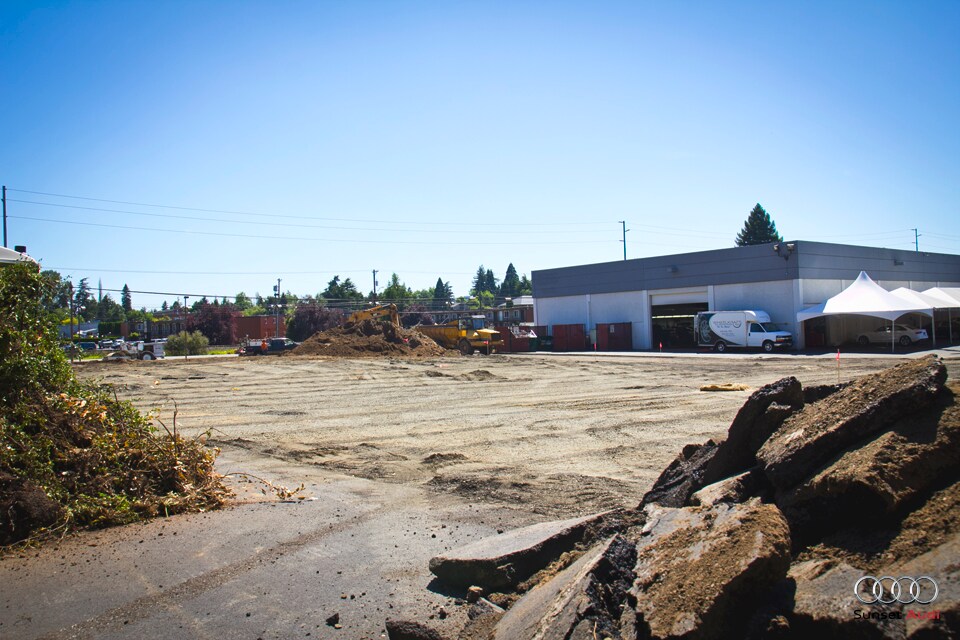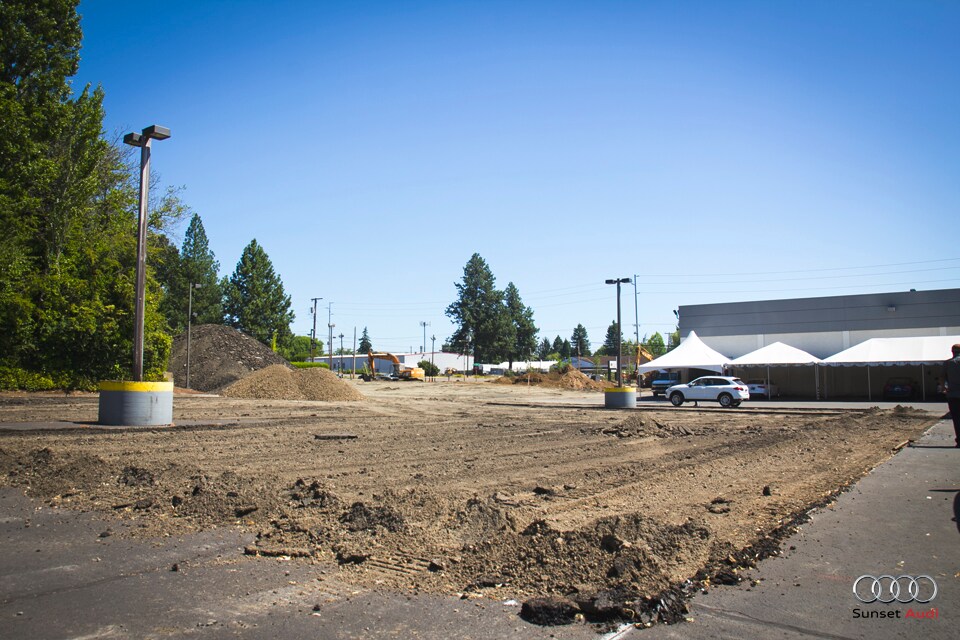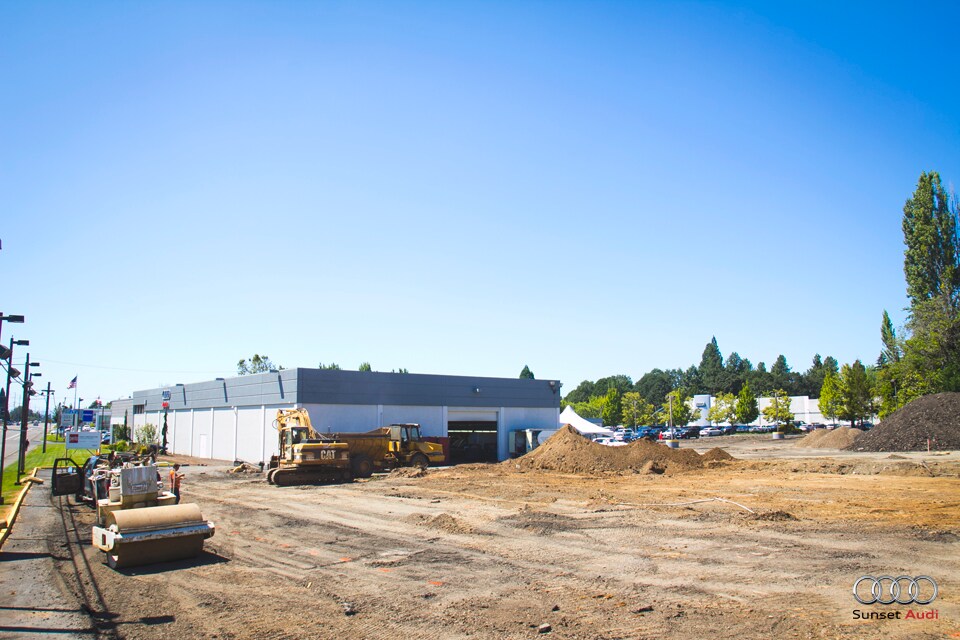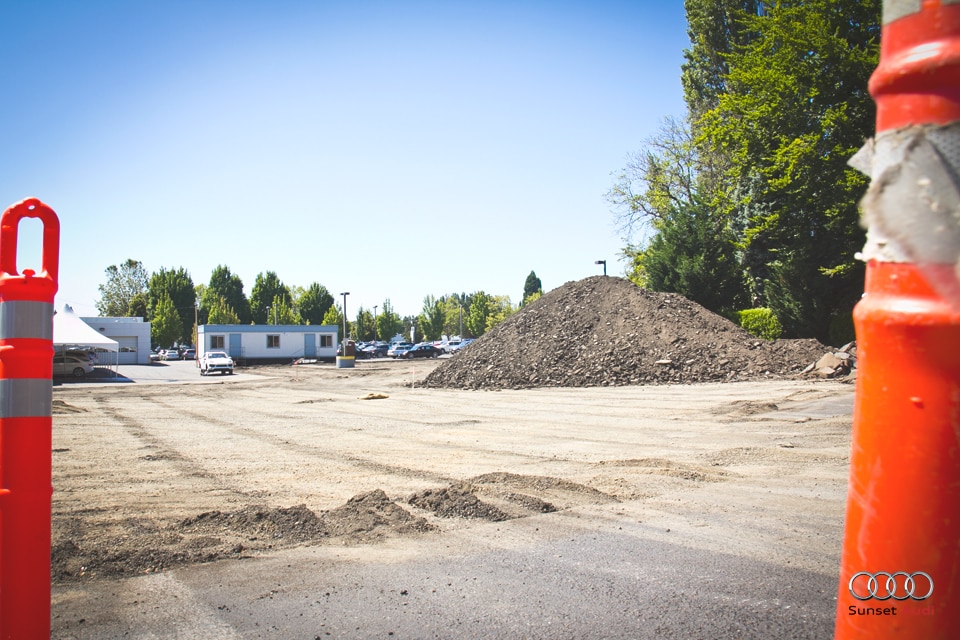 Wednesday, 16 July, 2014
Construction has picked up again here at Sunset Audi! Here is the latest progress: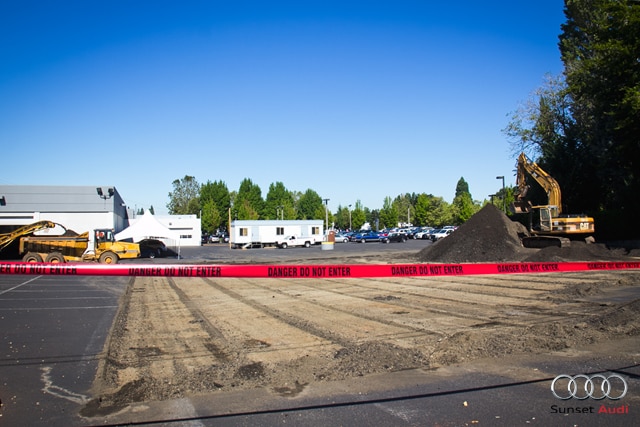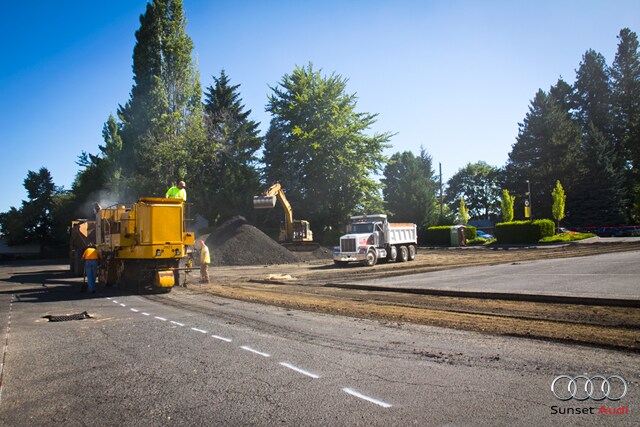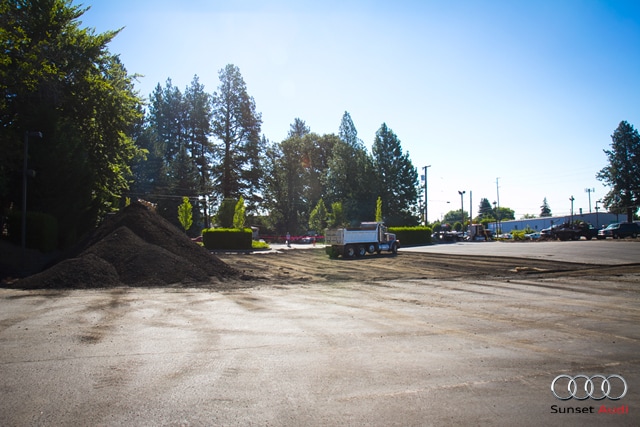 Wednesday, 2 July, 2014
The Used Car building is gone and construction on the new Audi terminal building will start soon!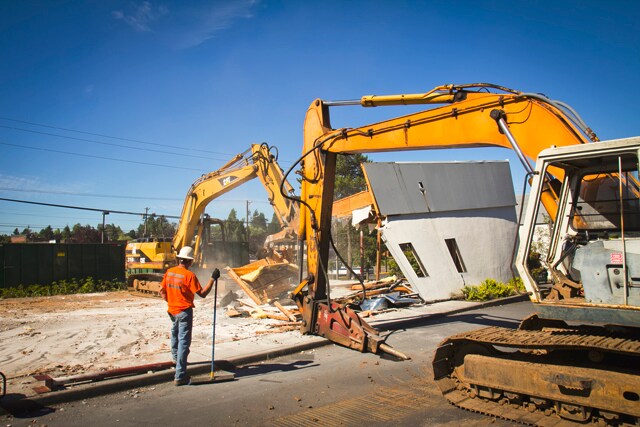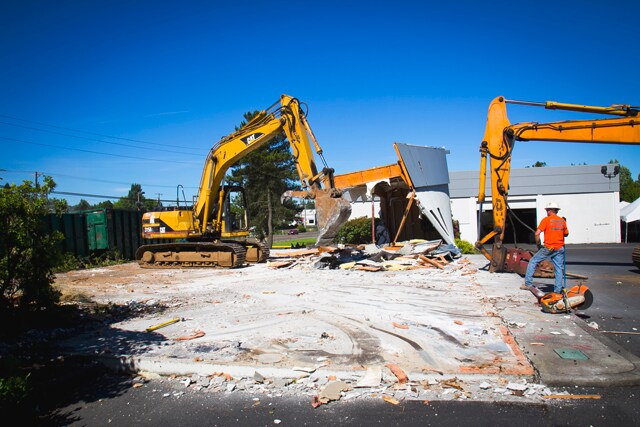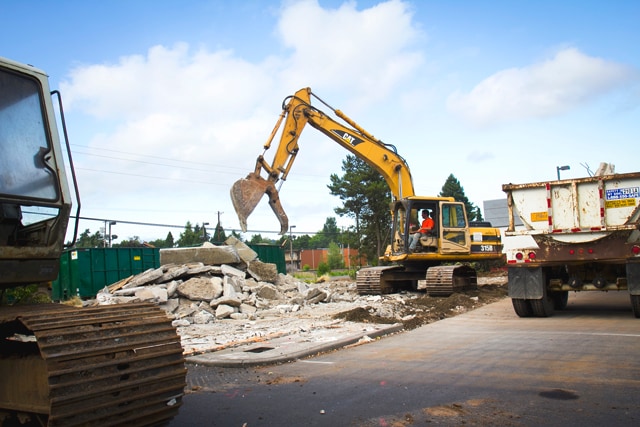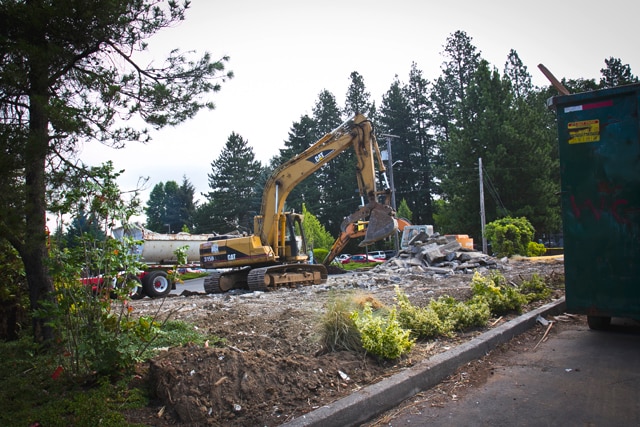 Monday, 30 June, 2014
A few demolition updates: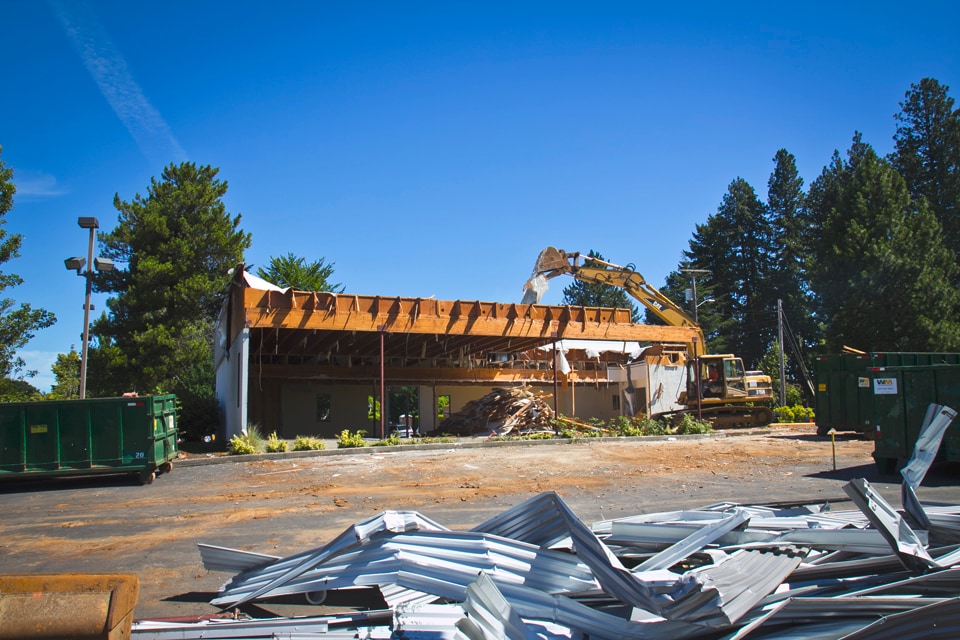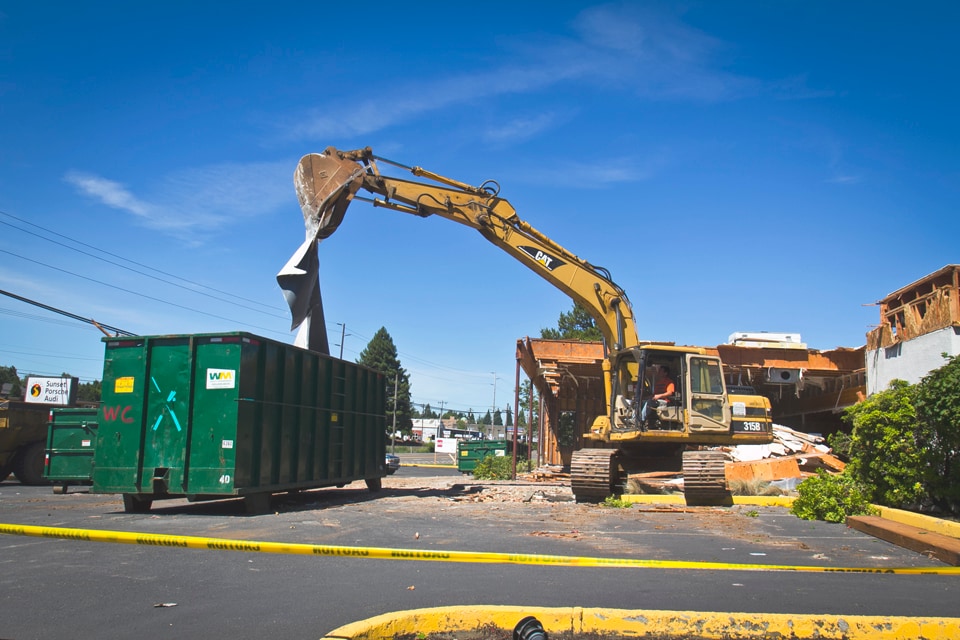 Thursday, 26 June, 2014
Big and exciting things are happening here at Sunset Audi! After much careful planning, blueprints have been drawn up, our Used Car building has moved to a much improved locale, and demolition has started to make room for our brand new, state of the art, Audi terminal building to be constructed.
The projected completion date for the project is set for June of 2015. Check back here often, as we will be updating this post with the progress of the construction, new information and pictures!
Here is the mock up of what you can expect the completed buildings to look like inside and out: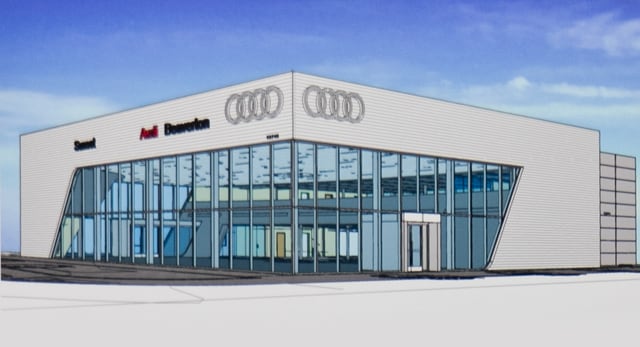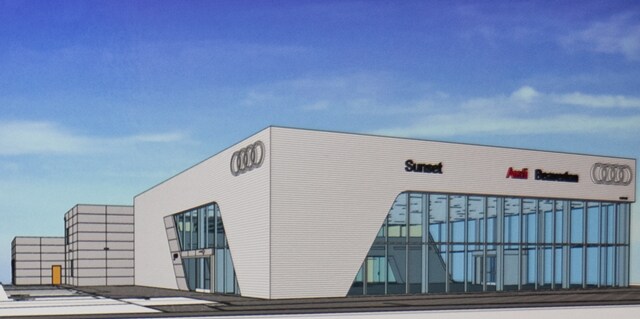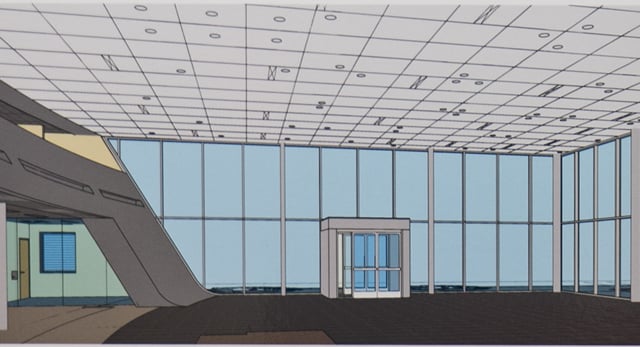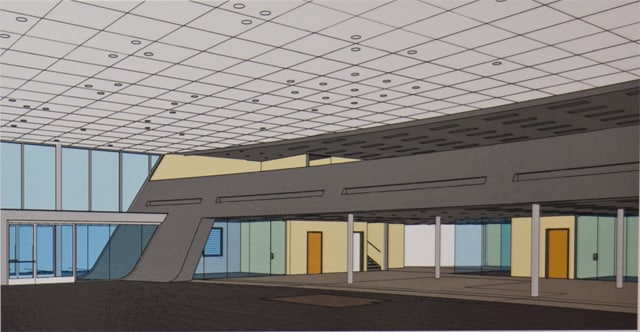 And here's some progress on the demolition of the old Used Car building: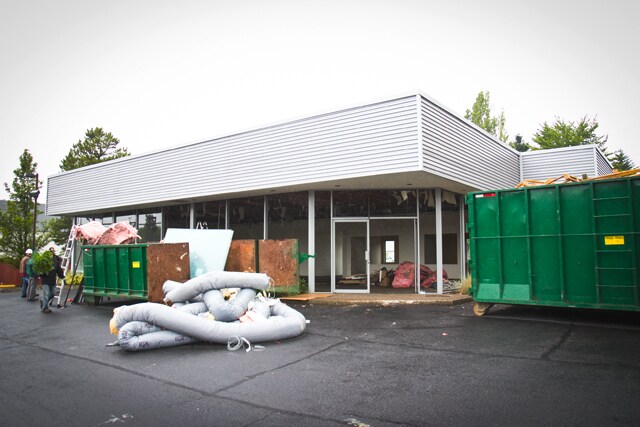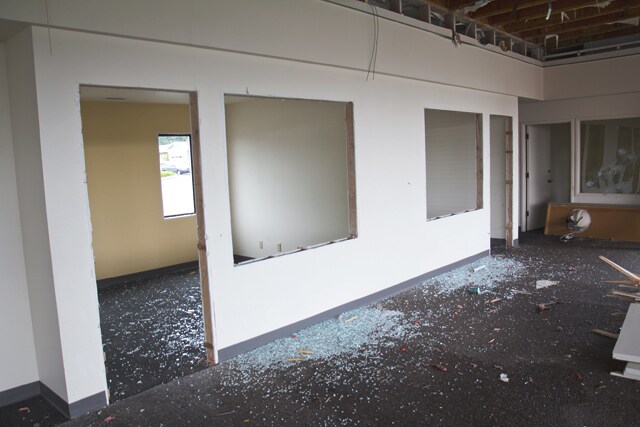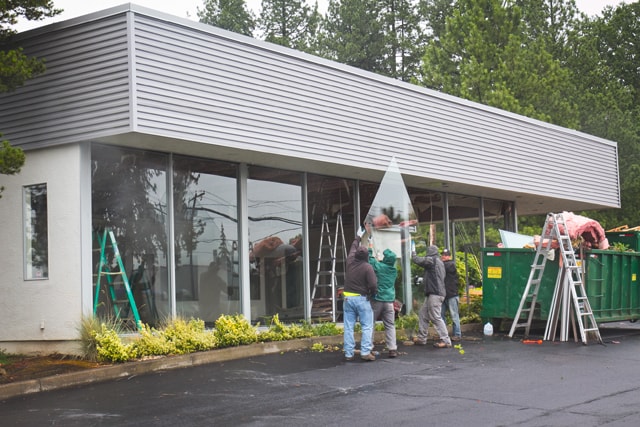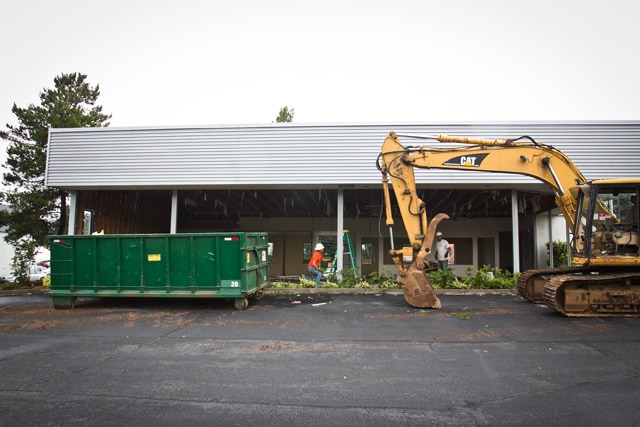 More to come soon!