Here in the Pacific Northwest, we are lucky to be surrounded by an abundance of natural landscapes. From rivers to beaches and mountains to forest; Oregon truly shines in nurturing a passion for the outdoors in all seasons.
The vast Columbia River stretches east across our state, eventually touching the beautiful city of Hood River just about an hour away from Portland. On a nice day, heading east on the Historic Columbia River Highway is no trouble at all if you want to enjoy a day in the sun.
An Electric Road Trip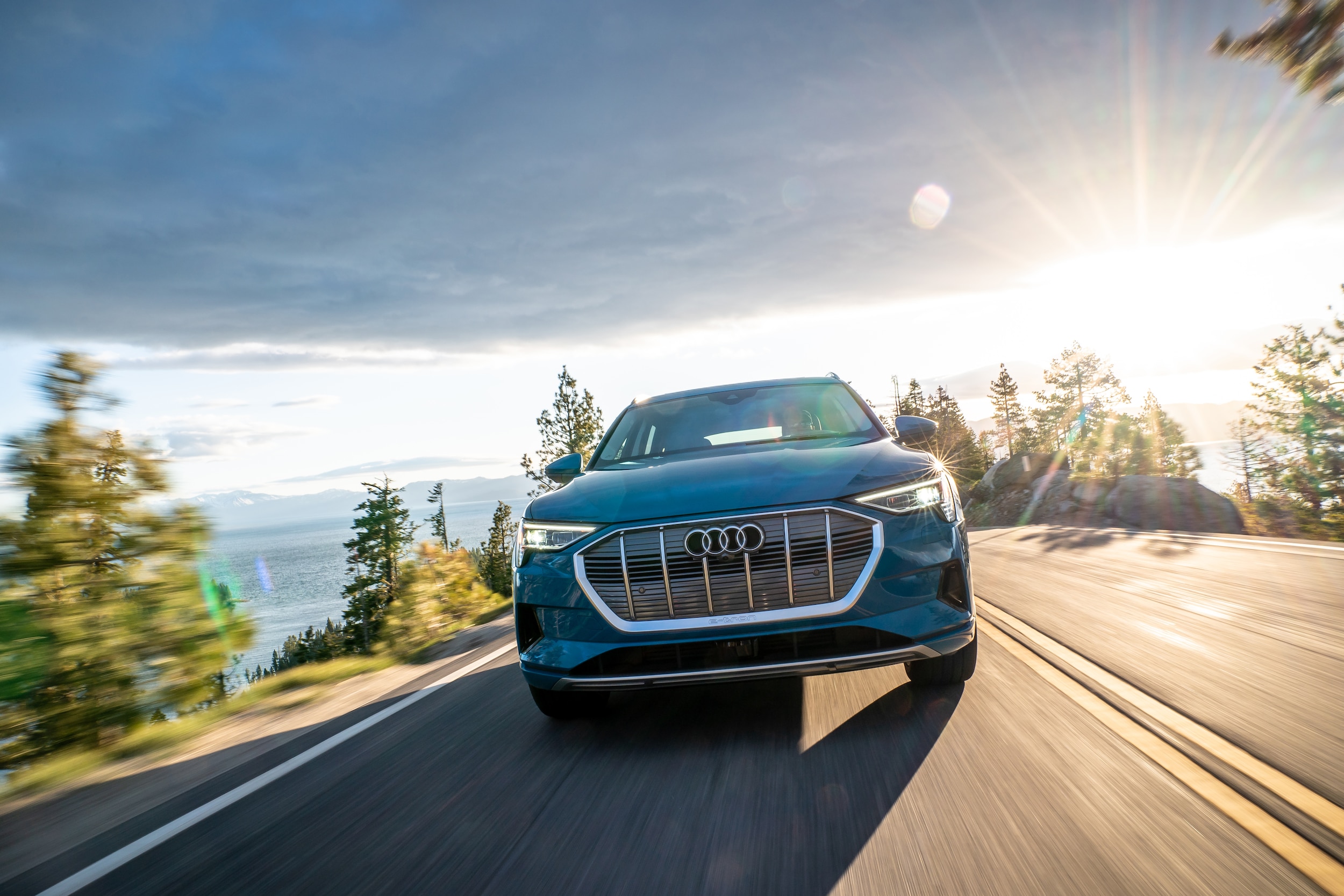 Historically, the words "road trip" and "electric vehicle" typically go hand in hand, but there is always room to reinvent the wheel. At Audi, our goal is to drive into a more sustainable future, and that means transitioning our powerful fleet of vehicles into an age of electricity.
Moving with the changing times, Oregon's initiatives to reduce CO2 emissions comes largely into rewarding the purchase of electric vehicles with a rebate at point of sale. Additionally, the push for widespread electric infrastructure for accessible charging has boomed in Oregon, offering one of the most robust charging networks in the country.
Our first e-tron SUV was first widely available circa 2019, changing the landscape of how we like to drive. The e-tron lineup has since expanded, most recently welcoming the Audi e-tron GT, which will be available to buyers later in 2021.
If you're hauling some outdoor gear on your getaway east, the e-tron SUV or sportback is your ride. With an estimated range of 204 miles, you are sure to reach Hood River and back with a full charge. You'll never have to worry about running out of juice because of Audi's convenient route planner included in the multimedia interface (MMI). This route planner functions as a normal GPS, but also displays charging stations along your route. Read more about the route planner in our previous blog post here.
There are a few convenient charging stations (including fast-charging) scattered around the city. We recommend checking PlugShare to see the most convenient charging locations to you.
Find Your Next Adventure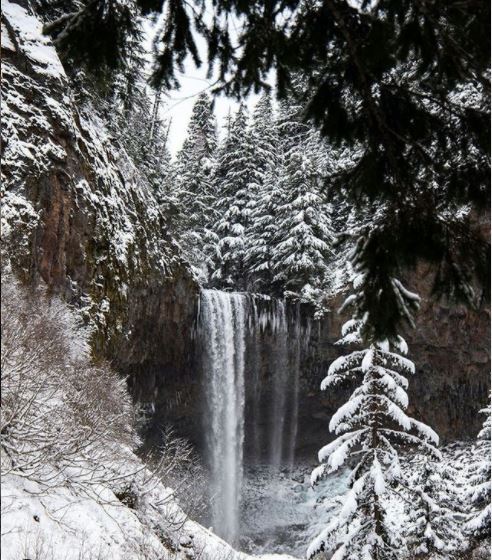 With mother nature surrounding you in every direction, there's an activity for everyone in Hood River. If you're looking for cycling routes, hiking trails, windsurfing, or picnic spots-- there is an abundance of options for everything.
Check out Hood River's visitor website for an extensive list of attractions here.
Hood River was founded as a fruit-picking town in the 19th century, hosting pear, apple, and cherry orchards as far as the eye can see. As a top producer of tree fruits, wines, flowers, and foods, the area earned its endearing title as the Hood River Fruit Loop. You'll find small family farms and orchards with fresh produce and gifts, and U-pick opportunities.
Relax and Recharge
After a long day out on the mountain or hiking to waterfalls, there's no better feeling than coming back into town to enjoy a meal or a beer to round out the day. Park your car at one of the electric charging stations nearby if you need a recharge and head down to the waterfront for some views to go along with your next meal. Solstice Wood Fire Cafe offers delicious pizza and drinks with heated outdoor dining. Be sure to try their special house made Wood Fire S'more while you're there!
An Audi Beaverton favorite is Ferment Brewing. This modern brewery offers expansive views of the Columbia River Gorge and has a beautiful outdoor patio on the second story featuring a large fireplace and ample seating while staying socially distanced. The atmosphere is truly unbeatable.

Since there is so much Hood River has to offer, you might consider staying for a few days rather than making the quick day trip out there. Both Columbia Cliff Villas Hotel and the Hampton Inn offer electric vehicle charging on-site for guests.