Every season comes with its own challenges and extremes to conquer. As car owners, it is our job to care for our vehicles to ensure the safety and longevity of its life. In Blitzify's Ultimate Guide for Car Owners, Chapter 6 outlines seasonal maintenance considerations to make as your surrounding conditions evolve throughout the year. For more information, continue reading and be sure to check out check out Blitzify's full article here.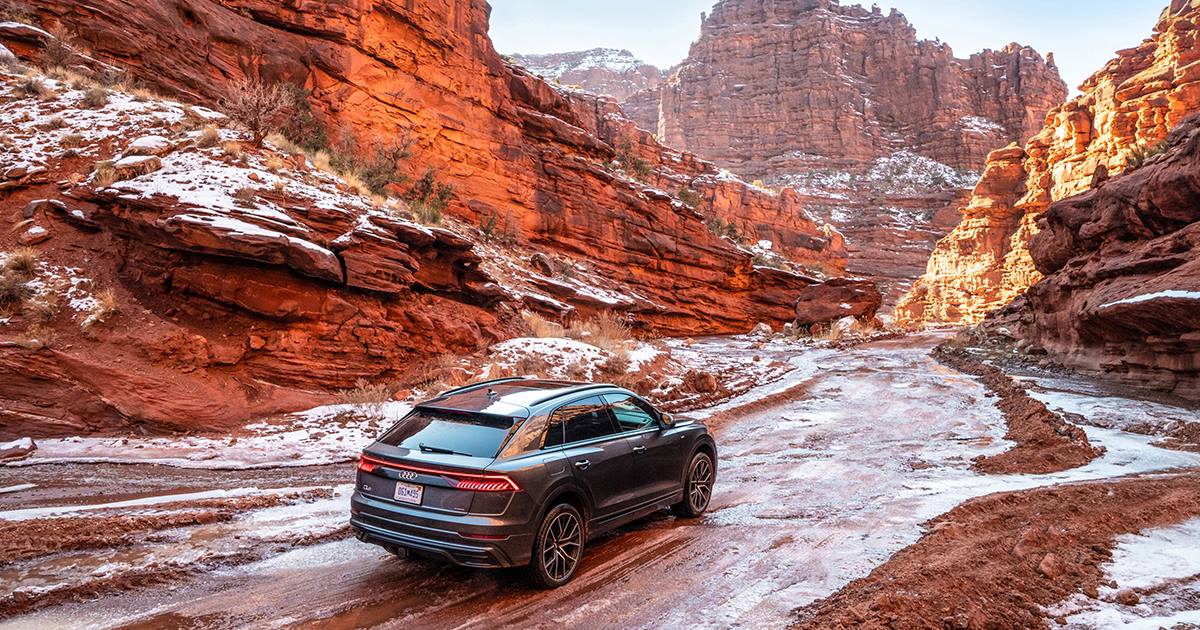 Engine Cooling System
Summer
There is nothing quite like a nice drive on a summer day, air conditioning blasting or windows rolled down. High temperatures in the summer can overheat your car, which can certainly dampen that summer mood. To prevent your car from overheating, a properly maintained engine-cooling system is necessary to combat this. First, check that your coolant is a clear, yellow-orange color. If the coolant is a dark, muddy brown, change the fluids immediately as it may corrode or damage other parts of the cooling system. Make sure the coolant is filled to the appropriate level, usually filling the reservoir to the full mark. Finally, take notice of the condition of the radiator fans, hoses, etc. associated with the engine cooling system.
Winter
Similar to the summer months, it is necessary to check the level and condition of your coolant fluid and cooling system to ensure best function. According to Blitzify, "A vehicle's engine-cooling system serves not just to keep the engine cool, but to also keep its temperature warm enough to ensure efficient, clean operation." Don't forget that the engine's heat also helps to warm the cabin's interior, so keeping the system in prime shape will ensure properly functioning heat in the colder months.
Oil and Filters



Summer
The oil in your car is essential to keeping a cool, lubricated engine running smoothly. Before going in for your seasonal oil change, review the manufacturer's recommendations regarding oil weight to determine what is best for your car. At higher temperatures, like in the summer, a heavier oil weight may be required to maintain a certain viscosity level.
Winter
Due to colder temperatures, a thinner oil will provide the best lubrication in the winter months. Consult the manufacturer's recommendations prior to inspection to avoid damage; if the oil is too thick, it won't be able to properly lubricate your engine when starting your vehicle. Cars.com suggests that one should change oil more often for more severe driving conditions, which includes extreme heat or cold. If you are in need of a seasonal or routine oil maintenance check, schedule with Audi Beaverton today.
Tires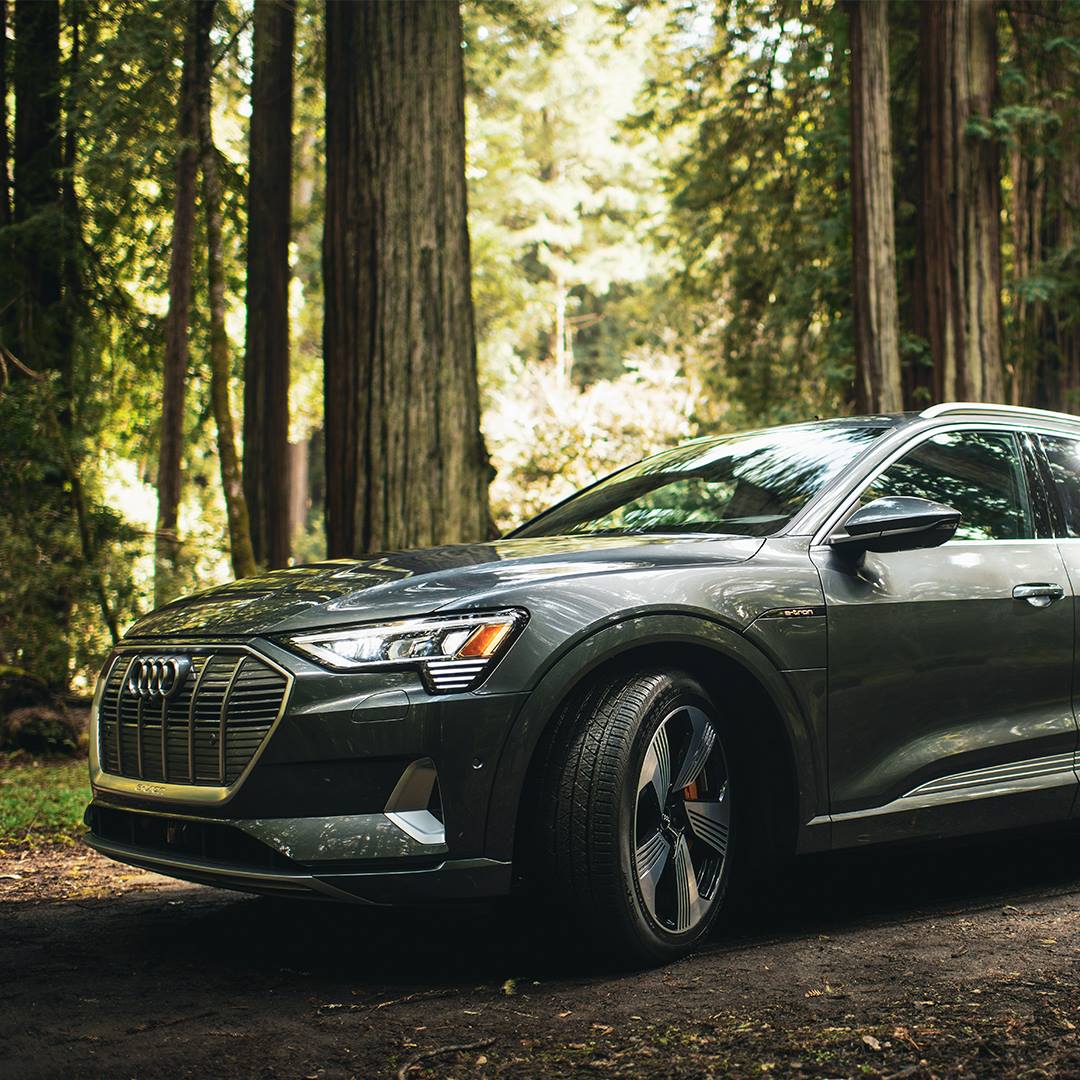 Summer
With varying temperatures, the pressure of your tires can fluctuate. A summer tire is composed of a harder rubber, which operate better in hotter conditions such as hot, dry roads. Throughout the season it would be best to regularly check the inflation and wear on each tire, especially if making frequent trips on rougher terrain. To ensure even wear, schedule a tire-rotation service to extend the life of your tires.
Winter
The winter season can be especially dangerous for car owners depending on the severity of the surrounding climate. Safety is one of the biggest concerns when determining if driving conditions such as rain, ice, or snow, are too treacherous. Winter tires are made with a softer rubber so that its pliable at colder temperatures, also featuring aggressively patterned treading for the most traction. Depending on your climate, consider snow tires, studded tires, or chains if necessary. Like any other tire, winter tires function most effectively when inflated to the proper degree. Tire pressure can change dramatically, particularly in colder weather.
Battery
Summer
A hot battery will inevitably generate more heat, making it less efficient over time. The best practice is to ensure that your battery is strong and clean. Batteries can be be cleaned by using a mild solution of baking soda to gently remove corrosion around terminals or cable ends.
Winter
Chemical reactions are notorious for NOT working too well during colder temperatures. A battery's overall energy output in the winter months is reduced for this reason. Therefore, a strong, well-maintained battery is necessary to ensure your car starts. Get in the
habit of frequently inspecting your battery, terminal connections, and fluid levels. Consider replacing your battery if it has been a few years if there are signs of weakness.
These are only some of many seasonal maintenance items to be aware of as the months pass. Read the full list of items in Blitzify's article for a more detailed list.