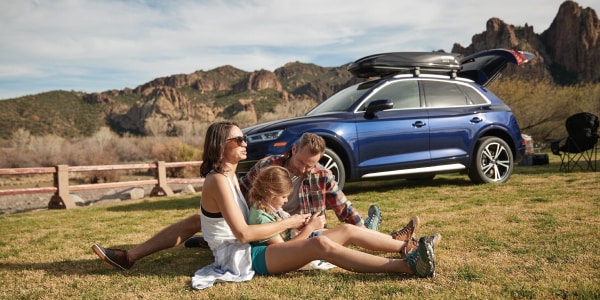 Not only is the 2018 Audi Q5 an exceptional SUV it has also received excellent safety ratings from both National Highway Traffic Safety Administration (NHTSA) and Insurance Institute for Highway Safety (IIHS). NHTSA and IIHS evaluate vehicles for crash worthiness in the United States. The ratings that are given from NHTSA are an overall rating out of five stars, where IIHS using a rating scale from good to poor. IIHS also awards the vehicles that perform the best across its tests with the Top Safety Pick.


The 2018 Audi Q5 was awarded five stars from NHTSA and IIHS named it a Top Safety Pick following a very strong performance in all of their testing.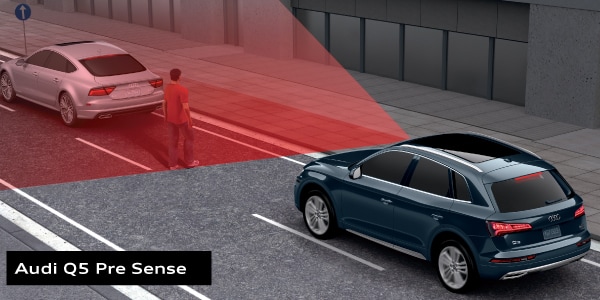 Some of the features that all Q5s come standard with is Audi's automated emergency braking system. This uses sensors to detect other vehicles and alerts the driver to help prevent collisions. If there is no action taken by the driver the Q5 will apply the brakes at speeds up to 52 mph.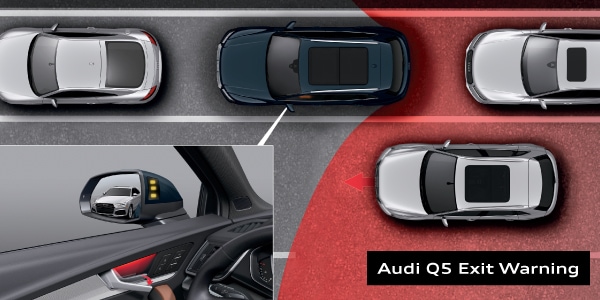 For Premium Plus and Prestige models blind-spot monitoring, rear cross traffic alert, and rear automated emergency braking are standard. With an optional Drivers Assistance Package Adaptive cruise control, traffic-sign recognition, lane-keeping assist, and automatic high-beam headlamps are available.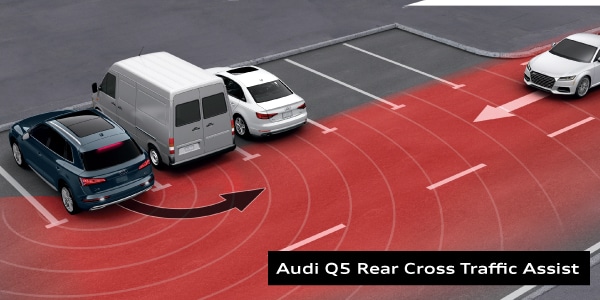 Come into Audi Beaverton today to test drive the 2018 Audi Q5 and see what makes it such a remarkable SUV.